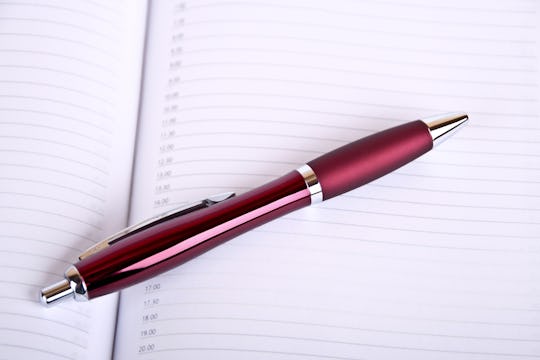 Pixabay
ow To Get Your Kid On A Schedule
Life with kids is typically super hectic. A full day caring for a little one can be incredibly draining because they you to get their clothes on, change their diapers, prepare their meals, play with them, and more. Not to mention all the chores that keep your home running. It can seem like there's never enough time to get it all done, but you somehow have to find a way anyway. That's where a schedule might come in handy. If you're wondering how to get your kid on a schedule when you don't do schedules well yourself, don't worry— it's totally doable.
I've never been the kind of person that needs to do things on a timetable. I don't do laundry on a specific day, but rather when someone's out of clean clothes. I don't have a designated day for grocery shopping, but go whenever I realize I need something. Since having a child, however, I've needed to make some changes to my freewheeling approach. Our day can be ruined if my daughter doesn't get a nap at a certain time, and we may have to cut an outing short if it's interfering with her mealtime. It may seem like a pain, but doing certain things at scheduled times really does just make everything smoother for us.
Here are nine ways to make a schedule work for you and your family.