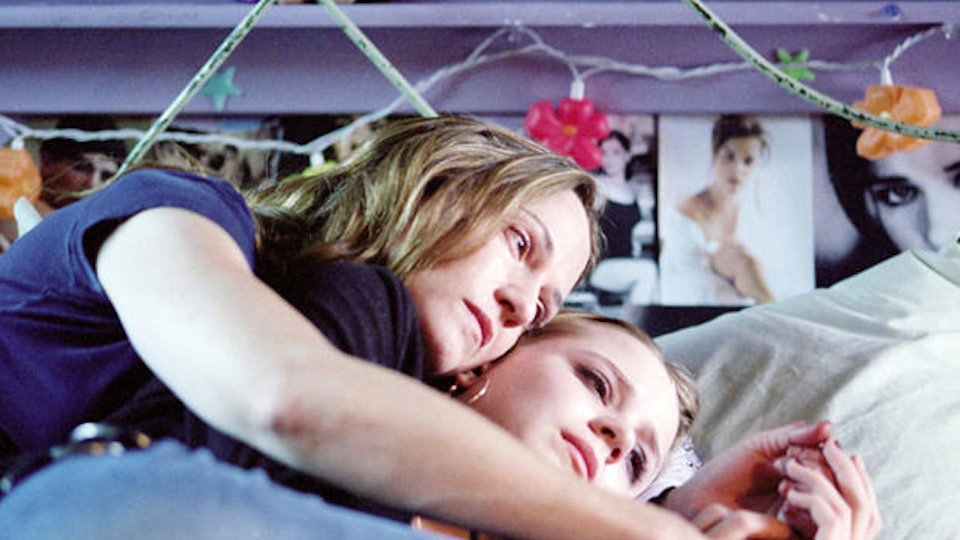 Fox Searchlight Pictures
In today's culture, the relationship between a father and child is a common narrative. It's so popular the term "daddy issues" was coined after it, referring to women who have poor relationships with their fathers and, in kind, have poor relationships throughout their lives. But you know what? There's something really sacred about the relationship you have with your mother. Culture so often has remedies for children who have negative relationships with their fathers, but how to repair a toxic relationship with your mother rarely seems to make it mainstream.
Whether your mother hasn't been a part of your life or your relationship is strained, broken mother-daughter relationships are more prevalent than you might think. Though mainstream culture might not address it, studies show that almost 30 percent of women have had a toxic relationship with their mother at some point or another. "It can be hard to have a strained relationship that outsiders don't understand," psychologist Elisabeth Graham tells me in an interview. "Often times, it makes individuals feel even more lost and hopeless about fixing a damaged relationship if they feel they're understood in other relationships as well." She goes on to state that anger, trust issues, fear, and shame, are common effects of having a toxic relationship with your mother. But where do you begin? How do you take the first steps in repairing your relationship with your mother? "It won't happen overnight," says Graham. "Like any healing process, this will take time." During that time? Graham as a few suggestions for how to heal.
Check Out: Mother's Who Can't Love: A Healing Guide for Daughters, $12, Amazon