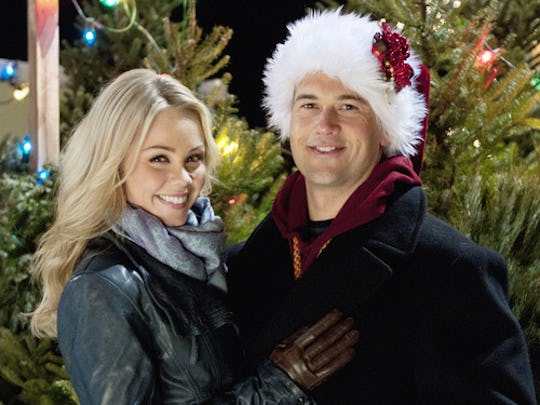 Freeform
How To Stream Freeform Christmas Movies So You Can Get Into The Holiday Spirit
It's officially the Christmas season, which means it's time for Christmas movies. Although the classics are always great, Christmas TV movies are some of the greatest holiday films out there, in my opinion. ABC Family, which is now Freeform, has made a lot of great Christmas movies over the years and now is the perfect time to watch them, either for the first time or for the hundredth. Thankfully, it's pretty easy to figure out how to stream Freeform Christmas movies online.
Almost all of Freeform's Christmas movies are actually on the Freeform website, available to anyone with a cable subscription, and there's so many to choose from. There's romantic comedies, family comedies, and even a musical, all of which contain a nice helping of holiday cheer. So to make your holiday season a bit easier, I've taken the liberty of finding all your favorite Freeform Christmas movies online so all you have to do is sit down with a mug of hot chocolate, snuggle into your ugly Christmas sweater, and watch the movie. It's really that easy.
Here are 15 of Freeform's Christmas movies that are available for streaming online. Make sure to check out all the movies, not just your favorite go-to's. Who knows, you may discover a new Christmas classic that you'll end up watching year after year from now on.