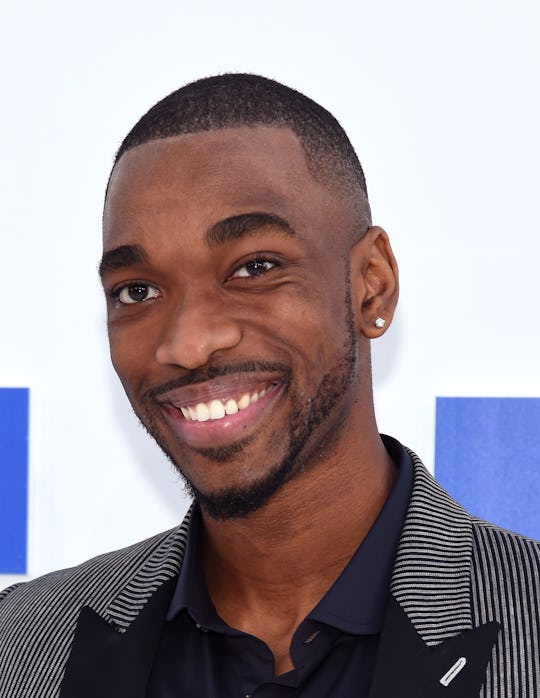 Jamie McCarthy/Getty
How To Stream The 2016 American Music Awards So You Don't Miss Out On The Fun
As a TV writer, I'm responsible for watching a lot of live TV coverage, no matter where I am at any given moment (I know, hard life). But this has made me something of an expert at finding ways to watch live TV, even if I'm away from my actual television. So here's how to stream the 2016 American Music Awards so you don't miss out on the fun, even if you're miles and miles from your living room, in the middle of a move and couch surfing, or perhaps stuck on a train somewhere between the city where you live and your grandparents' house in the country. Don't worry, you can still get your pop-culture fix.
Today everyone lives in a world where television viewership is relegated more and more to the internet and laptops. Speaking from purely anecdotal evidence, I don't know a single one of my Brooklyn-dwelling contemporaries who actually watches cable TV. In fact, Hulu plans to introduce live TV in the next year, which will theoretically mean there's no need for your cable set up at all aside from internet service. It's not here yet, but there's still ways to live stream all the excitement of the American Music Awards. The festivities are said to include a performance from One Direction's Niall Horan, and will be hosted by current "it girl" Gigi Hadid and Jay Pharoah. So yeah, this is definitely a must-see event regardless of where you are and here's how you can go about doing so...
ABC Go
The first and most logical way to live stream the show is through ABC's online platform, ABC Go. You will need to already have a cable subscription and login info to gain access to the programming, but once you've got that, you can watch the whole thing on your computer, as long as wherever you are has WiFi.
ABC Go Mobile
If you are somehow without a TV and a laptop, simply download the ABC app and you'll find that it works just as well on your phone. And you can always borrow a trusted friend or relative's login information as well if you don't have one yourself.
Social Media
If you don't have a cable subscription, don't worry. You can still keep up with all the water cooler conversations come Monday morning. Follow the AMA's official Twitter handle @AMAs or the hashtag #AMAs2016. You can also check the official Facebook page for live updates and important videos. Frankly, this might be the best way to watch, as you're left with only the really good stuff.
Hopefully you've all already cast your votes, and are ready to watch the craziness go down, no matter where you are.