Everything You Need To Know About Using Story Highlights On Instagram
Instagram is back at it again with a fun and exciting update. The app's popular Stories feature got a little bit more interesting with a new feature called Story Highlights that rolled out on Tuesday. All of these updates can be tough to keep up with, so here's a break down of how to use Story Highlights on Instagram, because it won't be long 'til you're highlighting your Stories like a pro.
First things first, what exactly is this new feature? As the app shared with Romper, Stories Highlight will work with your Stories Archives — a private space for Instagram Story updates — so you can relive some of your greatest story hits and share them with your followers all over again once they've expired from initial viewing. This means you never have to say goodbye to your favorite memories that you've shared on the app, but not posted on your feed. How exciting!
With the new feature, users will be able to pull old Stories from their Archive to highlight and can create as many Highlights as they wish. That means endless potential for groupings of stories such as vacation photos, cute cat photos, and videos of your little one just making you (and the entire internet) laugh.
But, in order to do any of this, users will first have to update their app to the most recent version. Have you updated? OK, great — let's get started. First, here is a visual of how the Highlights feature will look. Notice the new addition below your bio?
Here's How To Create A Stories Highlight
First go to your profile and locate the "Highlights" section below your bio. Tap the first circle that says "New." This will automatically take you to your archived Stories where you can select the ones that you would like to include in that Highlight grouping.
Then, tap "Next" and give your Highlight a unique name. There is a text limit, so think of something short and sweet.
Next tap "Edit cover," and reposition the photo within the circle to your liking.
When you're ready to go tap "Done," then "Add," and your highlight is live on your profile.
And, don't worry, just in case you reconsider your late night decision to highlight a group of photos of that unfortunate perm or DIY disaster, Highlights can be edited, added to, or deleted.
Here's How To Edit Your Stories Highlight
If you wish to make any changes, go to your profile and tap and hold on an existing Highlight. The options from there are pretty self explanatory from there. Tap "Delete Highlight" to get rid of the Highlight and *poof* it's gone.
The Stories that you used will still be in your archive if you want to revisit those memories later on. And to add to or edit a Highlight, simply tap "Edit Highlight" and while it is selected you can make your changes. With "Archive" selected at the top of the selection page, you can tap and add more pieces of media to include them. Tap "Done" and you're good to go.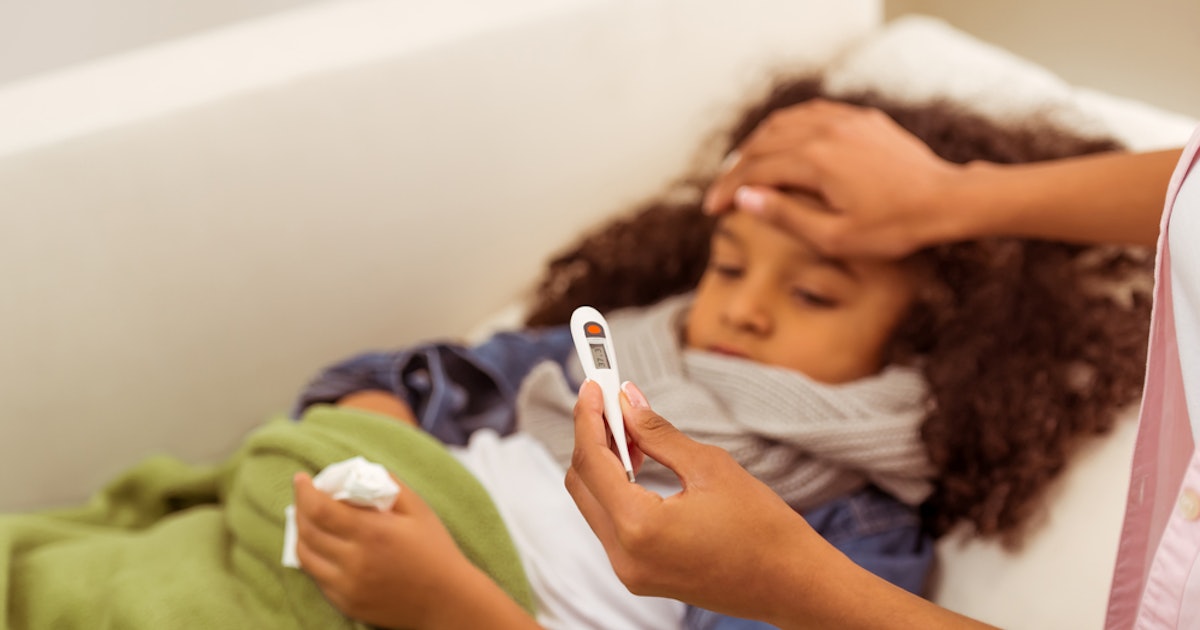 Considering that your Highlights will be pulled from your Archive, it may be helpful to know how to see your Stories Archive in the first place. Simply go to your profile and tap the Archive button — note: it's the little clock towards the top right of your profile. Then tap "Archive" at the top of the screen to choose which Archive you want to view, Stories or general posts. Just tap on any piece of media in your Stories Archive to watch or view it. From there, you can tap and move it to a Highlight.
All of these steps may make the new updates sound a little bit overwhelming, but you will have them down in no time. Instagram Stories were introduced as a way for users to share media throughout their day without fear of overwhelming their followers with too many posts. These temporary posts could have been some of your best material, gone in the blink of an eye. Now, everyone's favorite photo sharing app is letting you hold on to those moments a little longer. Happy posting!
Check out Romper's new video series, Romper's Doula Diaries:
Watch full episodes of Romper's Doula Diaries on Facebook Watch.