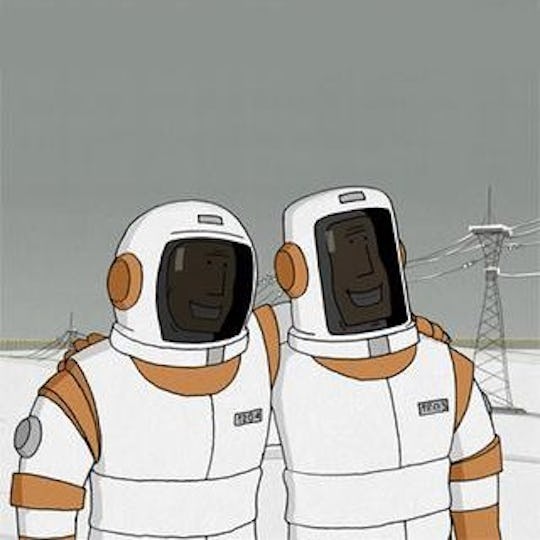 Melnitsa Animation Studio
How To Watch The Oscar-Nominated Animated Shorts, Because They Are Full Of Great Feels
The 88th annual Academy Awards are fast approaching, and movie buffs are eager to familiarize themselves with all the nominees. Oftentimes, theaters will screen Oscar-nominated films in the months leading up to the awards show, but that doesn't cover all the nominees. What's a fan to do if they want to watch the Oscar-nominated animated shorts? Where does one even see those?
According to The Verge, ShortsHD, a movie channel dedicated exclusively to short films, packages all the Academy Award-nominated short films together and makes them available both in theaters and through On Demand and Pay Per View platforms. Fans can search the map on ShortsHD's website to find a theater near them showing the animated, documentary, or live-action films. I did a couple quick searches and found a few theaters in my native Massachusetts that are showing the films. People living in more rural areas needn't worry; I checked Alabama and Montana for good measure, and they've got it covered (expect a bit of a drive, though).
And, for those who would rather stay in and pop their own popcorn, starting on Feb. 23, fans can stream the animated shorts via iTunes, Google Play, Vimeo, Amazon, Verizon FiOS, Comcast, or Frontier Communications. So what exactly are these movies?