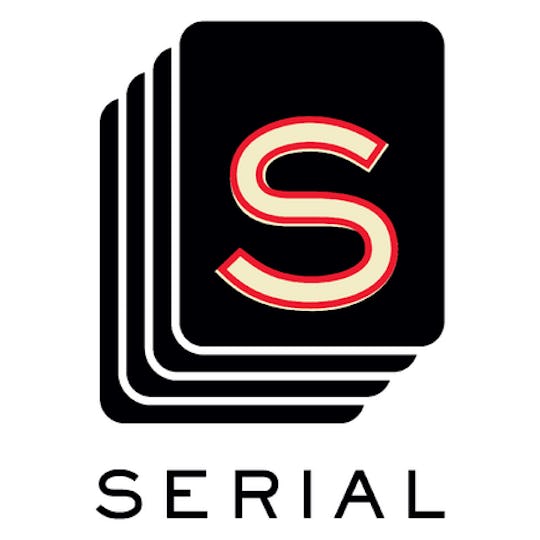 Serial
Is MailChimp Back On 'Serial' Season 2? Sarah Koenig's Podcast Isn't Complete Without MailKimp
When Serial Season 2 dropped on Thursday, we finally got the answer to the biggest mystery of all surrounding the podcast: Would MailChimp be on Season 2 of Serial? Sure, there will be plenty of chatter surrounding Serial's Season 2 subject, Sgt. Bowe Bergdahl, who made headlines in 2014 when questions arose regarding whether or not Bergdahl, who was stationed in Afghanistan, was a traitor or a prisoner of war in the Taliban's captivity. But fans of Serial are looking for more than Sarah Koenig's soothing voice and a great mystery when they return to the series — they are also expecting to hear the MailChimp ad that went viral when the first season aired in 2014.
So, did fans get what they wanted upon Serial Season 2's release? Good news, Serial obsessives — MailChimp (or, should I say MailKimp?) is indeed part of Serial once again. (Even if the podcast faked us out by starting with an ad for Squarespace. That was a close one.) And the MailChimp ad is back exactly just how you remember it. The ad has not changed in between seasons, despite the fact that there was a long break between hearing about Adnan Syed's saga and this year's new mystery surrounding Bergdahl. But as the old saying goes, if it ain't broke, why fix it, right?
Remember the ad in all its glory below, and listen to it on Serial Season 1:
Last year, when speaking to Quartz about the ad, MailChimp Marketing Director Mark DiCristina tried to establish why the ad became such a viral hit:
I just think the fact that the show is so good, a lot of that rubs off on the ad itself. Part of what people are responding to when they're responding to the ad is really their affection for the show itself. We're beneficiaries of that excitement, but I don't think that it's necessarily a result of the ad itself.
Of course, one thing didn't hurt the ad's virality? The odd inclusion of "Mail... Kimp?" in the middle of the ad, which was written by MailChimp but recorded by Serial's producers. The verdict regarding the person behind those words, which the Internet argued about ad nauseam? Serial co-creator Julie Snyder said a 14-year-old Norwegian girl was the subject.
Though, however, we're all still waiting on reviews of Season 2 of Serial to roll in, early reviews are, well, excited about MailChimp, of course.
Image: Serial