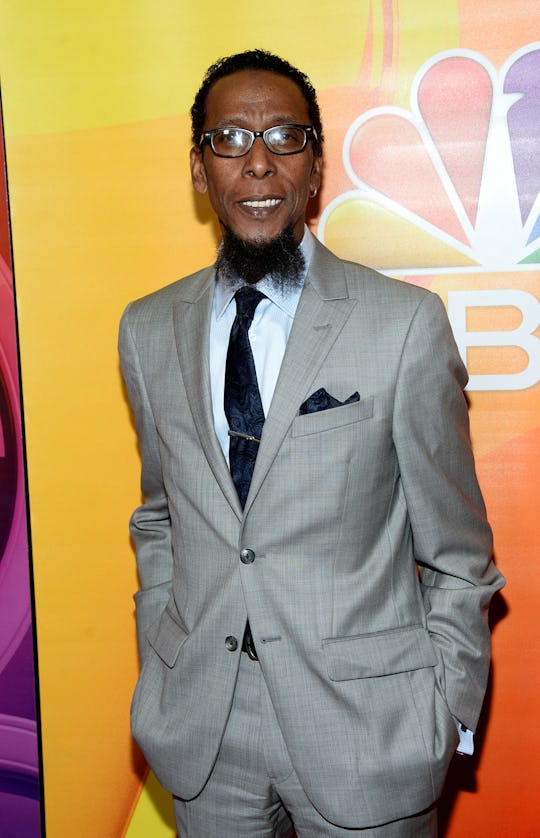 Matt Winkelmeyer/Getty Images Entertainment/Getty Images
'This Is Us' Delivered More Heartbreak
It was with a heavy heart that fans of This Is Us were forced to bid farewell to Randall's biological father, William, who lost his battle with cancer at the end of the hour on Tuesday night's episode "Memphis." It was a heartbreaking moment that left many viewers (myself included) drowning in a pool of their own tears. But while William's fate has been determined, that still leaves me to wonder about the actor himself. Is Ron Cephas Jones leaving This Is Us now that his character has passed away? As of right now, his remaining time on the show is still unclear.
Normally, when a character dies on a television series, you would assume that the actor would no longer be part of the show. However, This Is Us prides itself on its compelling flashbacks. In fact, it's allowed fans to grow close to characters from the past — like Jack Pearson — who are no longer with us in the present. So just because present-day William dies, doesn't mean we couldn't occasionally see him via flashback form every once in a while throughout the show. Sure, we were given the chance to learn more about his backstory this week, but there's still so much to learn about him. I'm not ready to completely say goodbye yet.
I'm not saying that I expect him to show up in every single episode anymore. (Though I certainly wouldn't say no to the option either.) I'm just saying that it would be nice to get a glimpse of that charm every now and again if the opportunity presented itself. But if you were hoping that Jones' IMDB page could provide some insight on the matter, you'd be wrong. As of now, the actor is only credited up to Tuesday's "Memphis" episode. However, I wouldn't lose hope on the idea just yet.
The page also revealed that Jones has yet to sign on to any other projects thus far, which means he would more than likely be available for additional episodes down the line. The NBC drama has already been picked up for two more seasons, so the thought of having William MIA all of that time is too devastating to bear. So for now, let's just hope for the best and pray that the writers will find a way to incorporate more William story arcs even after his passing. Please, writers?
Update: Since the episode aired, Entertainment Weekly has spoken with series creator Dan Fogelman, who confirmed that Jones will return via flashbacks throughout the series still. "You will see him in the next episode," Fogelman revealed. "He's going to remain a substantial part of the series. How many? And when? We're still figuring that all out." So don't worry, folks — William hasn't completely left us after all.