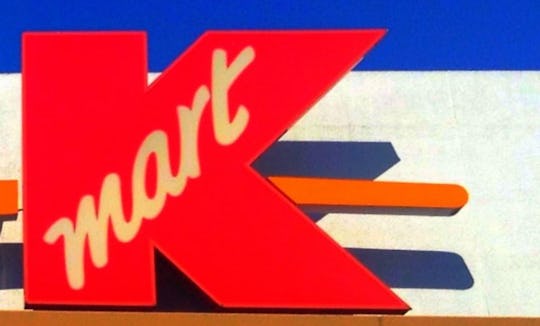 Kmart's Cyber Monday Sales Are A Pretty Sweet Way To Shop & Save
I admire the Black Friday shoppers, who can charge into stores in the early morning hours, battle other crowds of shoppers, and knock out most of their holiday shopping in one go. But as someone who is averse to both crowds and early mornings, I save my shopping for Cyber Monday. And although tons of stores have tempting sales going on this Monday, Kmart's Cyber Monday sale is exceptionally great.
Ending Monday at midnight, Kmart's Cyber Monday sale offers serious savings on a variety of items. But customers may be especially excited for the discounts they can score on technology. Big ticket items like TVs and tablets will have a discount ranging from 20 to 30 percent off. Though the store has yet to release all of its amazing deals, here is a sample of sales Kmart will be offered on Cyber Monday.
Looks like the early bird isn't the only one to get the worm (which is this case is an amazing deal.) So get those credit cards ready and prepare to score big at Kmart's Cyber Monday sale.
Images: Mike Mozart / Flickr