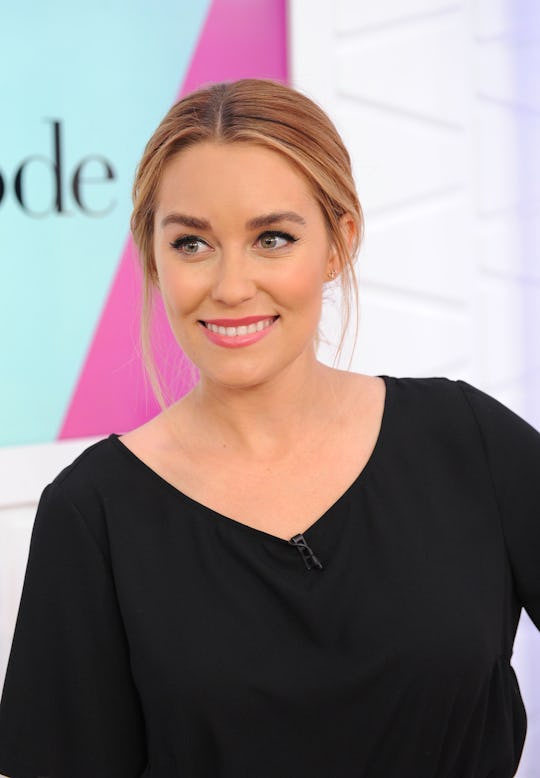 Craig Barritt/Getty Images Entertainment/Getty Images
All Of LC's Cutest Mom-Inspired Instagrams
On where else but Instagram, Lauren Conrad announced this New Year's Day that she and her husband William Tell are expecting their very first baby. In true LC fashion, her post featured a perfectly manicured thumb holding a sonogram print, along with the cheeky, understated caption: "Happy New Year! I have a feeling 2017 is going to be the best year yet..." Conrad's Instagram profile is a dream to look at, replete with perfectly curated and filtered photos. Lauren Conrad's best Instagrams, though, reveal much more than her artistic eye— they also show the very specific ways that she'll be an amazing mom.
The 30-year-old mother to be spoke of her eagerness to start a family on her personal "Lauren Conrad" blog back in August of 2015. When asked how big she'd like her brood to be, she answered: "Maybe two… That way we aren't outnumbered." If her Instagram account is any indication, though, Conrad can make just about anything look like a perfectly accessorized breeze; The reality star turned Celebrate author has an impeccable eye for design that ensures that her pregnancy and baby's first moments will likely be well-captured and preserved for years to come.
Below are Conrad's very best Instagrams, all of which showcase the specific characteristics that will make her ready to welcome a new baby into a truly happy home.