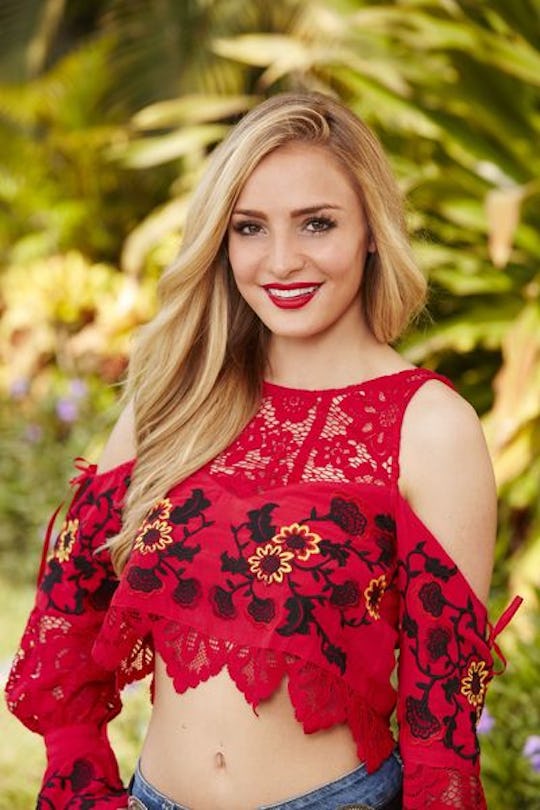 ABC/Craig Sjodin
Leah Block's Instagram Proves The 'Bachelor In Paradise' Star Knows How To Make Friends
Leah Block may have only lasted until Week 6 of Season 20 of The Bachelor, but that doesn't mean she couldn't redeem herself on Bachelor in Paradise. The Denver event planner has a lot to offer, and after the not-so-positive way she was kicked off of The Bachelor, her appearance on Monday's episode of BiP was the perfect opportunity to prove people that she left the Old Leah in the past and is coming to Paradise with a bit more level head on her shoulders. It didn't work out so well, as we saw, but Leah Block's Instagram hints that the star has moved on from Bachelor in Paradise, and is even leaving with a few friends!
After Leah told Ben Higgins that Lauren B. is basically two-faced and putting on a show for him, it was refreshing to think that she can turn it around. But, that didn't happen. During her short-lived time on Bachelor in Paradise, Leah went on a date with Nick, and then became apparently jealous that Nick was feeling more of a connection with Amanda Stanton (also from Ben's season) than he was with her. She even went so far as to neg her before her date. Not cool. So, maybe this landscape isn't the best for Leah. Maybe she should just stick to the real world which us mortals tend to do pretty well. Maybe that's where Leah flourishes.
It's obvious she's a personable person, since she's walked away with some friends during her time in Bachelor Nation.
But when Leah's not hanging out with all of the BFFs she made while on The Bachelor, she's busy promoting a lot of products, thanks to her newfound reality TV fame, and modeling. Here's what we can learn from Leah's Instagram about her life post-Bachelor.
Her Makeup Game Is On Point All Of The Damn Time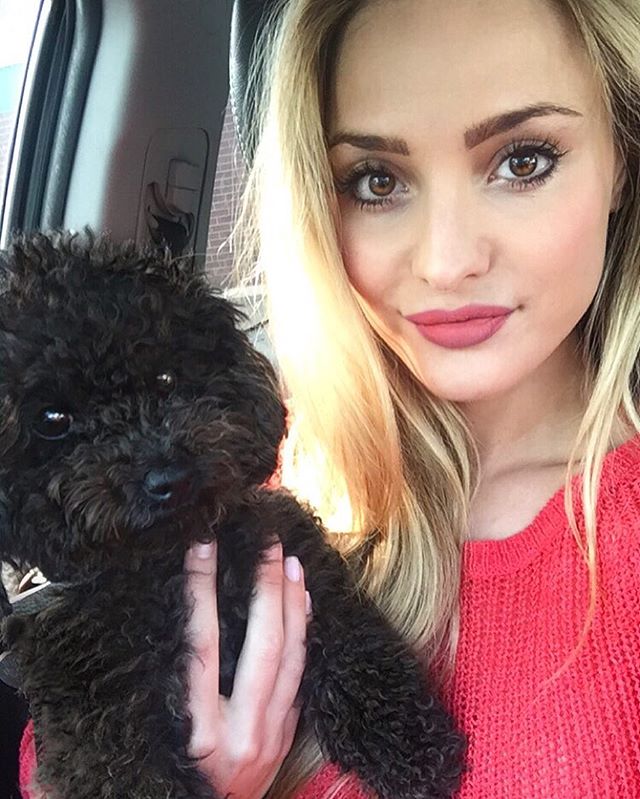 From those perfectly shaped eyebrows, down to those Kylie pout, Leah obviously knows exactly what she's doing when she puts on her makeup at the beginning of the day.
She's An Animal Lover
Not only does Leah apparently make friends with people easily, but her animal game is legit. That shouldn't really come as a surprise, though, since she currently has a Toy Poodle that is so small and fluffy that it does actually look like a stuffed animal.
Her Current BFF Is On Bachelor In Paradise, Too
If you look on Leah's Instagram, you'll see several photos of her with former Bachelor contestant and current Bachelor in Paradise guest, Jubilee Sharpe. It's so refreshing to see the women who were formerly competing for the same guy come together and become friends in spite of all of that.
She Uses Her Snapchat For The Most Important Stuff
Anybody can use Snapchat to take adorable photos with silly captions or wide eyes and flower crowns, but Leah's Snapchat has priorities. Even if you haven't jumped on the Snapchat bandwagon yet (or have, but quickly hopped off), you have to give her props for using it to take recipe videos of amazing food concoctions.
She Promotes Everything On Her Instagram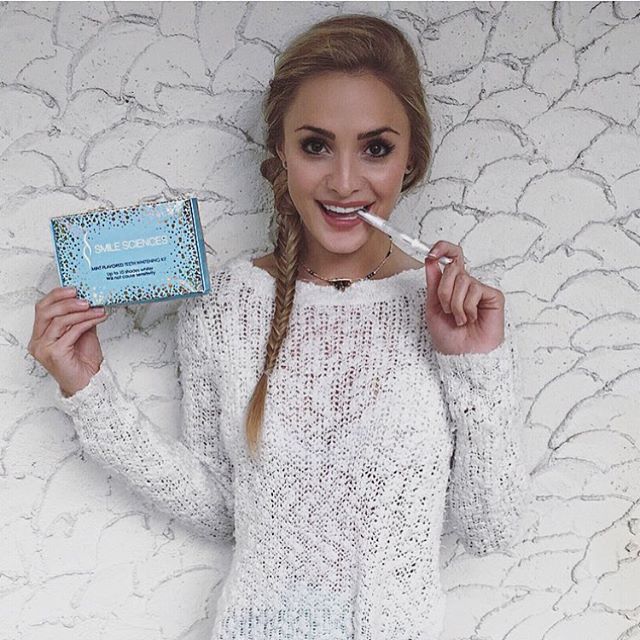 I get it, once a contestant is booted off The Bachelor or The Bachelorette, they become a source for all kinds of companies to use to promote their products, and most of them end up taking on these deals. Leah is no different, doing what Bachelor Nation does bet — promoting teeth whitening products.