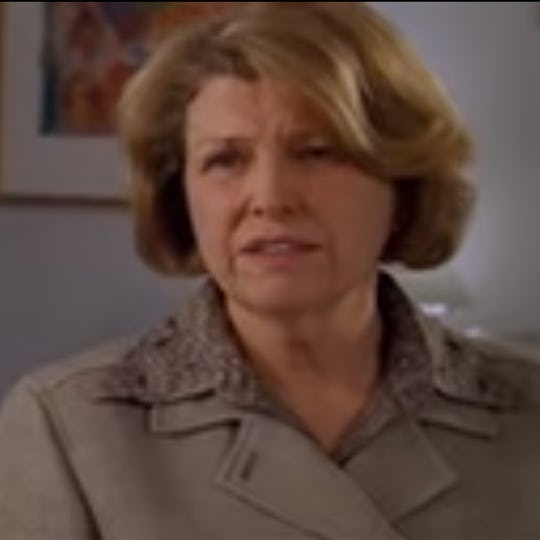 'Love Actually' Cut A Lesbian Storyline That Would Have Made The Movie More Amazing — VIDEO
A romantic comedy-turned-holiday favorite, Love Actually is known for showcasing and embracing all kinds of complicated love stories. From a widow moving on to a budding romance between adolescents to a difficult love triangle, it seemed like there wasn't a romantic situation the writers and/or director didn't cover. Except, unfortunately, same-sex relationships.
It was recently revealed that a same-sex subplot existed in Love Actually, but was cut from the final version, much to director Richard Curtis's dismay. The lost storyline featured the headmistress of Emma Thompson's character's children's school, and her relationship with her female partner who — cue the tears — seems to be suffering from a life-threatening illness. Later, the headmistress character was removed altogether, deleting any possible inclination that another story was missing.
As perfect as Love Actually is, knowing that the producers removed a same-sex storyline makes it slightly flawed in my eyes. After all, the movie featured an array of characters of different social backgrounds, ages, races. Why couldn't they make room for LGBT characters? And especially ones who have to overcome an additional obstacle of illness?
While it is difficult to dismiss the beloved film entirely, it is equally difficult to not think about the possible (and positive) "what ifs" had the directors kept the lesbian couple in the film. In fact, here are some ways the same-sex storyline would have made Love Actually even better than it already is.