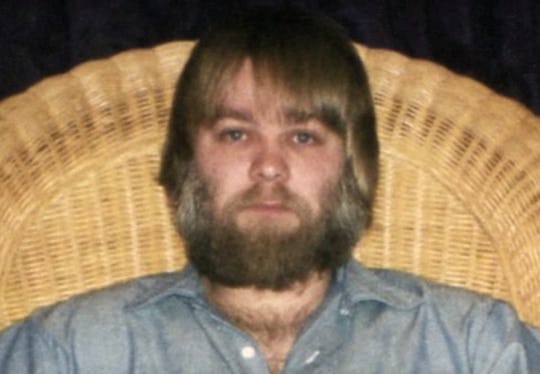 'Making A Murderer' Is The New Netflix Docu-Series You're About To Be Obsessed With — VIDEO
Cue up the online delivery apps and grab your favorite blanket — next Friday, "Making A Murderer," Netflix's new docu-series, is premiering and you're going to want to get in on this action. There could not be better timing for a new TV obsession. While all of your favorite shows are on hiatus until February (or March for Empire, which is just excruciating) Netflix is going to release all of the episodes of their new original next weekend. It's like the Serial podcast and HBO's Robert Durst doc The Jinx had a baby and it looks even more binge-worthy than that stockpile of leftover Halloween candy in your freezer.
Which you should probably pull out because this is not going to be pretty. The documentary is about Steven Avery, who was convicted of rape, spent 18 years in prison before being exonerated because of faulty DNA testing. He was released, became the face of the Wisconsin Innocence Project at the University of Wisconsin Law School, which had worked to free him.
In 2005, Wisconsin adopted the Avery Bill, which was a package of law enforcement changes to precent wrongful convictions. Just afterwards, he was tried and convicted for the murder of another local woman, Teresa Halbach.
It's definitely not Orange Is The New Black, but looks like it'll get even deeper into the nitty gritty details of just how imperfect and complicated our legal system can be. Pass the popcorn.
Image: Netflix US & Canada/YouTube