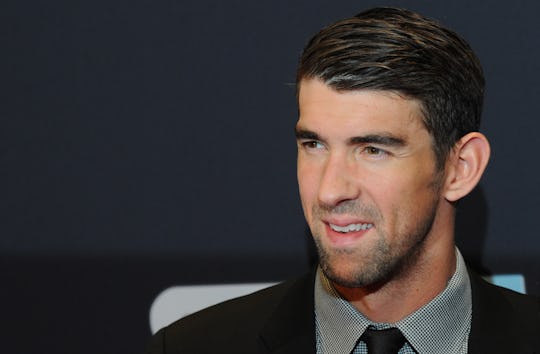 Eamonn M. McCormack/Getty Images Entertainment/Getty Images
How To Watch Micheal Phelps Race A Shark
Another day, another unbelievable headline to squint your eyes at. And yeah, you could spend your time learning about President Trump's Cuba decision, or reading an in-depth analysis on why certain Americans continue to smoke tobacco while others don't, or, you could read all about the greatest television even in the United States: Shark Week. Alright, so Shark Week definitely isn't as important as a lot of other things happening in the nation currently, but this year, Shark Week is taking on a whole new aspect. That's right folks, Michael Phelps will race a great white shark this year, because why not?
In a televised special aptly named, Phelps Vs. Shark: Great Gold vs. Great White, the 28-time Olympic medalist will take on one of nature's most notorious beasts this July on the Discovery channel. The 2017 edition of Shark Week runs from July 23 to July 30, and the shark race isn't the only event Phelps will be appearing on. According to the Discovery Channel press release, Shark School With Michael Phelps will air July 30. Hopefully, Phelps went to shark school before he raced one in real life, although if he didn't, it wouldn't be too surprising. Clearly, the Olympian loves to push himself, and this time, it won't just be other humans he's putting himself up against.
As the Discovery Channel press release says, Phelps Vs. Shark will be a whirlwind of an event:
They are one of the fastest and most efficient predators on the planet: Sharks. He is our greatest champion to ever get in the water: Michael Phelps. 39 world records. 23 Olympic golds. But he has one competition left to win. An event so monumental no one has ever attempted it before. The world's most decorated athlete takes on the ocean's most efficient predator: Phelps V Shark – the race is on!
Because Phelps obviously hasn't found too many worthy competitors on land, it makes sense that he would want to duke it out with a creature of the ocean, despite how terrifying that sounds to most of us.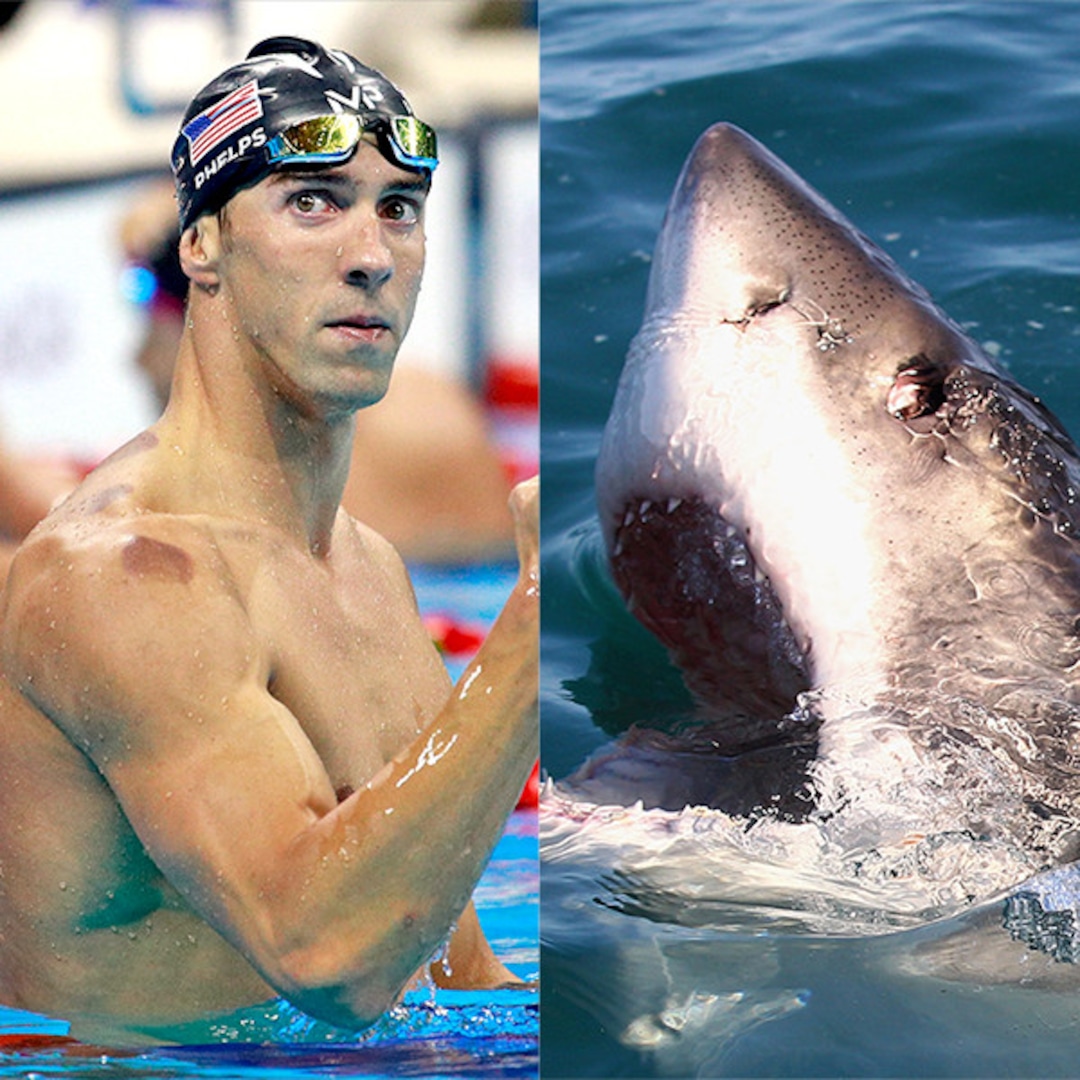 While there hasn't really been any clarification about the technicalities of the event, hopefully Phelps will be equipped with some safety measures while racing the great white. Because even though the man may seem invincible, he is only human.
You can watch Phelps Vs. Shark: Great Gold vs. Great White on the Discovery Channel, July 26 at 8 p.m. Eastern time.