MMA Fighter Donates His Son's Organs After Deadly Car Crash, Potentially Saving 8 Lives
Liam Mikael Kowal was just 15 months old when a suspected drunk driver struck him in and his teenage aunt in a crosswalk on Saturday. While his aunt is expected to recover, Liam was declared brain dead on Sunday, according to a Facebook post by his father, Marcus Kowal, and the MMA fighter plans to donate his son's organs so that another set of parents doesn't have to go through the unspeakable tragedy of losing a child. "The man we would have raised him to be ... he would want to do that anyway," Kowal told NBC Los Angeles.
Witnesses said that they saw 72-year-old Donna Marie Higgins strike the pair with her car on Saturday afternoon and flee the scene, but they gave chase and blocked her vehicle until police arrived. Higgins was arrested on felony hit and run and felony drunken driving charges, but is currently out on $100,000 bail. CBS Los Angeles reported that the district attorney is expected to update the charges on Tuesday in response to Liam's death, and may charge Higgins with vehicular manslaughter. Romper was unable to reach Higgins or her attorney for comment. A GoFundMe page has been established to help Marcus Kowal and Mishel Eder, Liam's mother, with medical and funeral expenses.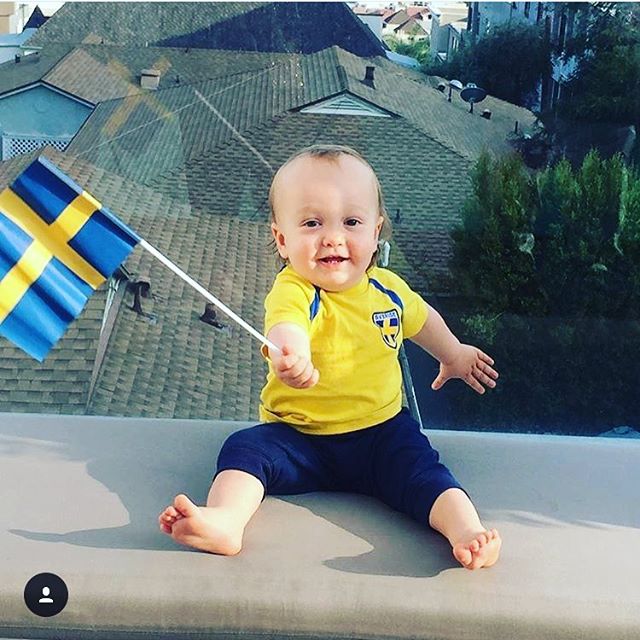 It's tough to imagine what Kowal and Eder are going through right now, but it's imperative that parents discuss organ donation and make sure that they're on the same page, because time is of the essence in such a situation. Facing the death of a child is the most horrific thing a parent could ever go through, but Kowal and Eder's generous choice could protect up to 16 parents from the same fate. That's because each organ donor can save up to eight lives, according to Donate Life America. Currently, only 52 percent of Americans are registered organ donors, and 8,000 people die every year waiting for organ transplants.
What might not immediately occur to most people is that a good amount of those patients waiting for organs are children. In 2014, for example, nearly 1,800 U.S. children under age 18 received organ transplants. And while some children can get by with a slice of an adult's liver, other organs, such as the heart, must be size-matched to the patient, and children's organs are harder to come by. Adults may wait about six months for a heart, but a child listed in the most urgent category can wait over a year. About 15 percent of kids don't survive the wait.
There are many myths surrounding organ donation, but the fact is that donors receive the same top-quality care as non-donors, and donation only occurs after a patient is clinically and legally dead. Open casket funerals are still possible for donors, and all major religions support organ donation. Yes, it's macabre to discuss what to do with a child's remains should they die suddenly. But it's also absolutely critical to so many other kids out there who are just as deserving of a happy, healthy life. Somewhere out there, up to 16 parents are getting the best phone calls of their lives thanks to Marcus Kowal and Mishel Eder, and in a way, their son will live on.