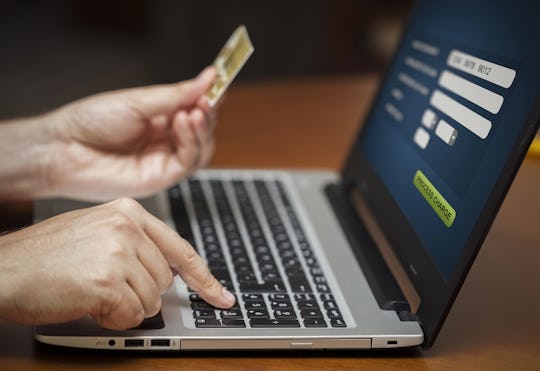 Online Black Friday Sales That Let You Save Big From Your Couch
There is so much to look forward to for Thanksgiving: spending quality time with family and friends, watching a great football game, feasting like a king on delicious food, and waking up to nab some of the best online Black Friday deals. Sure you could wake up at an ungodly hour to brave the cold and the crowds for a chance. But if you're like me, few things in this world are enticing enough to pry me from the warm cocoon of safety that is my bed. No matter how good the Black Friday sales are, more times than not, I will opt to stay in the comfort of my own home instead of fighting a discount-hungry mob.
If you also prefer to let your fingers do the walking, you're in luck because plenty of Black Friday deals are available online. But before you get too intimidated by the sheer overwhelming possibilities that lie in the gigantic abyss of the internet, relax because I've got you covered. You name it — must-have toys and games for your kids, appliances, electronics, and gadgets for your home and kitchen, clothes and accessories to keep your family looking stylish, and even fun treats to spoil yourself.