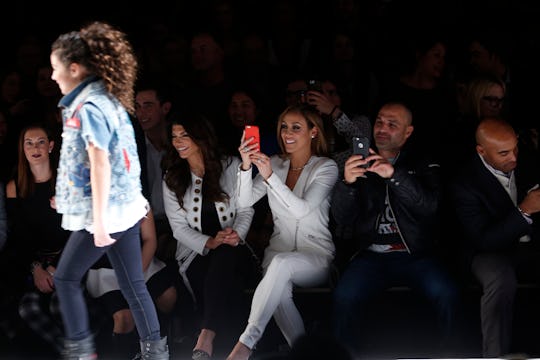 Thos Robinson/Getty Images Entertainment/Getty Images
Photos Of Melissa Gorga's Kids From 'Real Housewives' Show A Tight Family
Back in February, Melissa Gorga's kids walked in the Kids Rock! 2016 fashion show, while she, her sister-in-law Teresa Giudice, and Teresa's daughter Milania sat in the front row. Gorga kids apparently shared the stage with other celebrity children and models, and was actually the second time they walked in Fashion Week, after having made their debut the September before. So exactly how adorable are the Gorga children? Photos of Melissa Gorga's kids show one very happy family.
This is of course despite the fact that Joe Gorga has been actively resenting his responsibility to parent his children at all while his wife is at work for the past few episodes of The Real Housewives of New Jersey. As he so charmingly put it, "I didn't want a part-time wife." I feel that this is a pretty strange statement considering the fact that its no longer 1955. While Melissa has been busy putting together her own clothing boutique called Envy, Joe has been responsible somewhat for taking care of the kids, a job he does not take to, like at all. While he tries to do something work related at the kitchen table, the children run wild around the house, causing him to grumble irritably that as the man he brings home the bacon, and it's the wife's job to cook the bacon.
Nevertheless, they're a pretty cute family.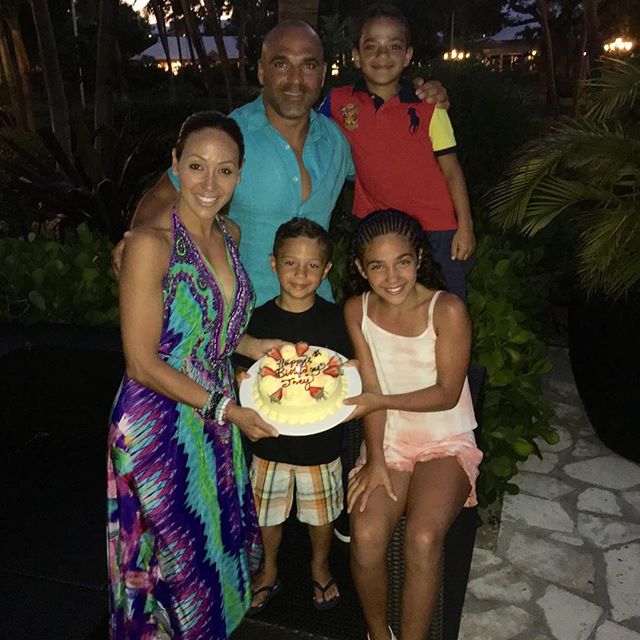 Melissa's daughter Antonia was just a little girl when Melissa joined the Housewives cast in Season 3. Now four years later, Antonia is ten years old with a vibrant personality, and is just about to enter her first year of Middle School. Those are never easy years, and it can't be any easier with your mom in the spotlight.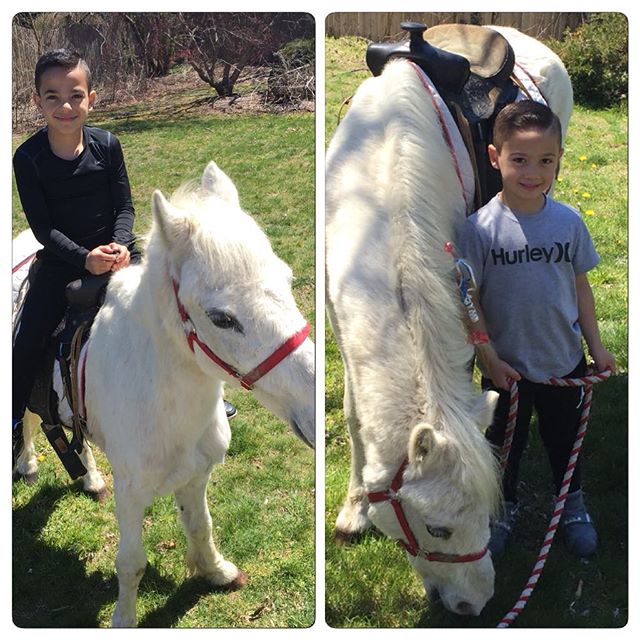 From what it looks like on Melissa's social media, her boys, Gino and Joey, are best friends. Gino is 8 and Joey, 6 years old, has just finished kindergarten.
This cute pic was taken at one of Antonia's dance recitals. As Melissa captioned, "She loves to dance!" If I had known that dancing came with such adorable outfits maybe I would have stuck with it a little longer when I was in school.