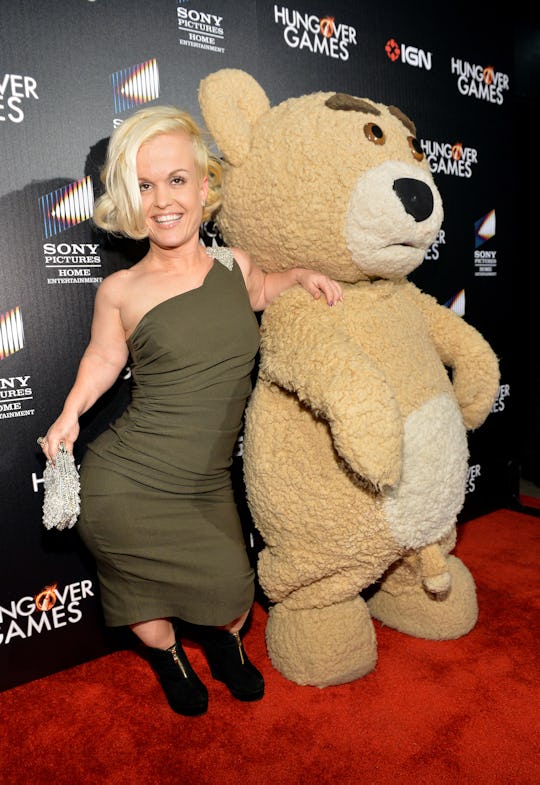 Michael Buckner/Getty Images Entertainment/Getty Images
Photos Of Terra Jole's Kids Prove The 'DWTS' Contestant Has The Cutest Cheerleaders
For the first time on Dancing With the Stars, the cast will include a little person, Terra Jolé. Jolé is an actress, a producer, a singer, and a mommy of two, who you might recognize as the star of Little Women: LA on Lifetime. Jolé gave birth to her second child, a little boy named Grayson, just about a month ago in August. On her social media, photos of Terra Jolé's kids are just too adorable to describe in words. Her daughter Penelope, who is now 1, even has her own Instagram account.
According to her website, Jolé first gained national notoriety in 2014 as part of the Little Women: LA cast, and for her role as one of the show's executive producers. Jolé was also the executive producer for the spinoff Terra's Little Family as well as Little Women: ATL and Little Women: NY. She's a member of the Producers Guild of America. But it doesn't stop there. This little woman stays extremely busy. She released two music singles in 2014, and also recently released an album of children's songs dedicated to her daughter called Penny's Playlist. It's a wonder that she's able to fit Dancing With the Stars into her busy schedule, but I have a feeling she can handle it. I also have a feeling Jolé might be this year's dark horse candidate, with her adorable children cheering her on.
Penelope Charlevoix Gnoffo was born in March of 2015, making this precious little goober just a year old. If I was to hazard a guess, I'd say Penny looks pretty happy with her life so far.
Jolé and her husband Joe Gnoffo married in a "country chic" wedding on June 21, 2015. The ceremony aired on Lifetime as part of the Little Women: Terra's Little Family spin-off series. Baby Penny was in attendance, being pulled around like the princess she is in a little wagon with a bundle of sunflowers at her feet.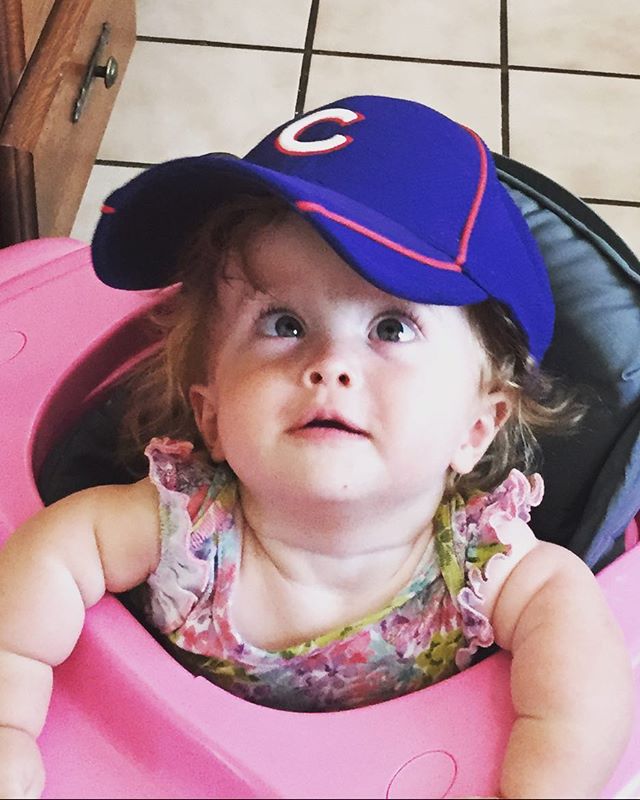 I honestly can't handle how snuggly this little baby looks.
Grayson Vincent D'artagnan Gnoffo (that is quite a name to live up to!) was born in early August of 2016. Being so close in age to his big sister, I bet the two of them will grow up to be the best of friends. I can't wait for the photos.