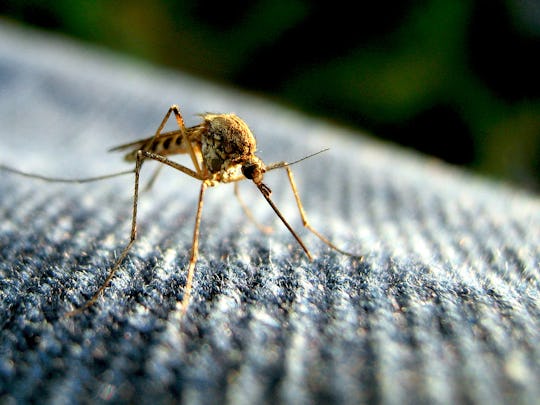 Pregnant Women Worried About Zika Virus Should Avoid Traveling To These Countries
The Centers for Disease Control and Prevention (CDC) gave pregnant women something to add to their list of worries last week, when they issued a travel warning about Zika virus to pregnant women. Zika virus, which is transmitted via infected mosquitos, has been linked to microcephaly in babies, a serious neurological disorder where the head is abnormally small. The condition results in serious developmental problems and even death, according to CNN.
"Out of an abundance of caution, pregnant women (are) advised to consider postponing travel to areas where Zika virus transmission is ongoing," the CDC alert advised this week. The alert specified 14 countries or territories throughout Latin America and the Caribbean, including Brazil, Colombia, El Salvador, French Guiana, Guatemala, Haiti, Honduras, Martinique, Mexico, Panama, Paraguay, Suriname, Venezuela, and the Commonwealth of Puerto Rico.
According to the CDC, all of these countries have seen local transmission of Zika, which means mosquitoes within the country have transmitted the virus, as opposed to a citizen of the country contracting it while traveling. The good news — that is, if there's any good news here — is that the illness caused by Zika virus is relatively mild, according to The New York Times. Symptoms include fever, rash, and joint pain, according to The Washington Post, and four out of five of those infected experience no symptoms at all.
The real concern, then, is how the virus affects babies in utero. The precise relationship between Zika virus and microcephaly is still unclear, according to the CDC, but for now, pregnant women are advised to avoid travel to these areas in particular: