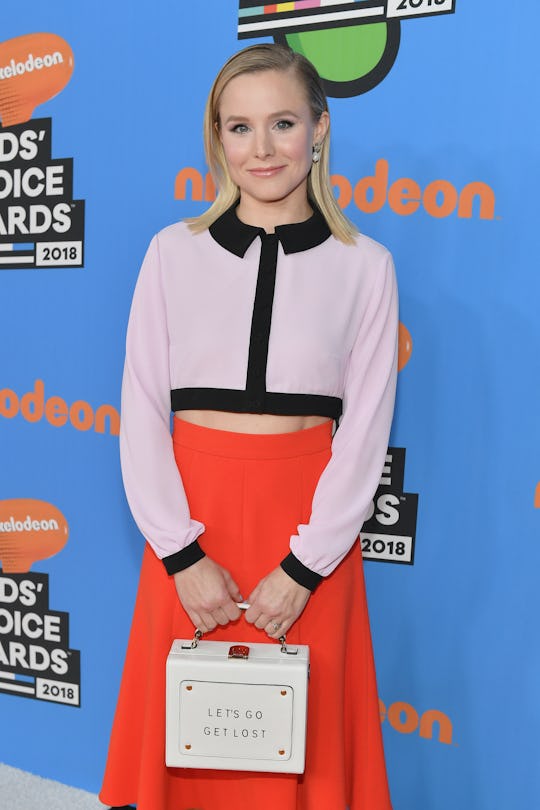 Neilson Barnard/Getty Images Entertainment/Getty Images
15 Quotes From Celebrities About Giving Birth That Prove Every Experience Is *Unique*
Childbirth has to be one of the scariest things a woman can face. Our whole lives we have heard how childbirth is the most magical and yet most painful thing a woman will ever experience. After being pregnant for what feels like forever, your due date is one that you can't wait for, but also one that makes you pretty nervous. Hopefully these quotes about giving birth from celebrities will help mentally prepare you for your big day — or at least make you laugh for a moment.
Whether your celebrity heroine is Beyoncé or Angelina Jolie there are tons of celebrity mamas who not only experienced childbirth, but shared part of their experience with us. And their words just might be what you need to get you through this experience. Think about it: when else will you be able to say you went through the same experience that one of your favorite celebrites went through.
Don't get me wrong. Of course there is some good that comes out of the whole experience: You finally get to meet this little seed that has been growing inside of you for the past nine months, and the love you feel for them will be out of this world. But to get your prize, you may have to endure some pain, tears, and incisions first.