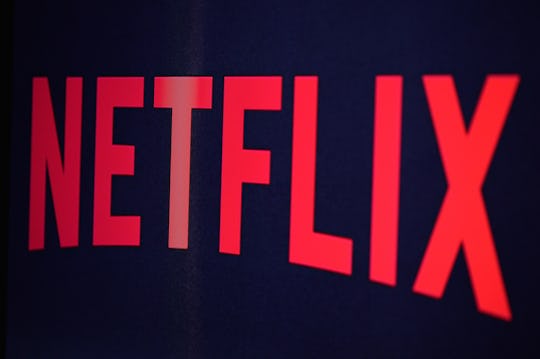 Pascal Le Segretain/Getty Images News/Getty Images
Reactions To Netflix's Price Increase Show That No One Knows How Much It Costs Anyway
Do you know off hand how much your Netflix subscription costs? You might want to check, because there's a Netflix price increase coming for old subscribers who were grandfathered into their pricing model in May 2014. That was when the streaming service announced that new subscribers would be paying $8.99 a month, which they then raised to $9.99 in October 2015. Those who had been paying $7.99 for years were kept at that price point. But the jig is up for old-school streamers. Come next month, they'll be paying $10 a month to stream just like everyone else. According to analysts at USB, though, almost 80 percent of the estimated 17 million subscribers who were allowed to keep the cheaper rate don't even know that a price hike is coming.
But if they had read the terms and conditions (because everyone does that, right?), the new price shouldn't come as a surprise. When they inititally changed the price for newcomers in 2014, they said that they would raise the price in 2016 and they even sent out a letter to shareholders this past January that the $2 increase was coming. They wrote:
In Q2 and Q3, we'll be releasing a substantial number of our US members from price grandfathering on the HD plan and they will have the option of continuing at $7.99 but now on the SD plan, or continuing on HD at $9.99 a month.
The reaction to the hike is varied on social media with some subscribers a little outraged and others clamoring for better content offerings for their two bucks. Still others claim they don't even know what they're paying now since it's not exactly a budget killer.
Have You Seen Jessica Jones?
Wait. I Pay For Netflix?
We're All Lying To Ourselves
According to Business Insider, 41 percent of users claim they wouldn't pay more for Netflix, according to the USB survey. But that doesn't mean they'd actually cancel if the price goes up, especially by a few dollars. USB wrote that it is "uncommon for consumers to admit they are willing to pay more for most services," which puts the actual cancellation numbers at around 3-4 percent of users. That's not that that bad. What is sort of grating to some consumers is that despite the warning in the terms and conditions in 2014 and a letter to shareholders — not customers — Netflix hasn't contacted subscribers to remind them of the change. One Twitter user complained that even an email blast would have sufficed:
It was no secret, but Netflix could at least pretend to care that users would want to know that their new seasons of Orange is the New Black, Unbreakable Kimmy Schmidt, and all the other shows the world can't stop binge watching are going to cost a little more. Looks like Netflix really does know us better than we know ourselves. Not only do they know about our guilty viewing pleasures, they also know most subscribers are willing to pay a little extra for the luxury. You win, Netflix.