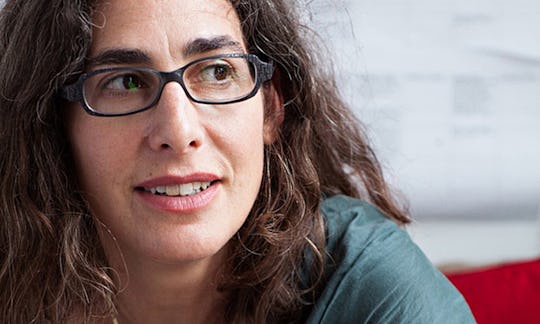 Penn State/Flickr
Soon, You Can Stream 'Serial' & 'This American Life' On Pandora, So Say Goodbye To Music For A While
As if you didn't have enough distractions in your life already between Homeland and Scandal returning to TV, Pandora just announced it will be the exclusive streaming source for Season Two of Serial, the award-winning whodunnit podcast that had everyone binge-listening (is that a thing?) last year. The start date of the much-anticipated second season has yet to be announced, but we do know that Pandora will stream new episodes of Serial every Thursday morning once it kicks off, according to Variety.
Aside from Serial, Pandora will be streaming This American Life, one of the longest running and most beloved podcasts ever. While both shows are extremely popular, Ira Glass of This American Life notes, Serial is the biggest podcast in the world, but only 17 percent of Americans listen to podcasts at all. That's why it's so exciting for us to work with Pandora." They're hoping the collaboration will allow them to reach new listeners outside of the "public radio" demographic and significantly expand their audience. 
But it's hardly a one-sided relationship. Pandora's investors have been getting antsy with its continuing losses, falling stock, and growing list of competitors, like Google Play Music, TuneIn, Rdio, and Stitcher. This banner move could save the company and keep them from getting left behind. Luckily, the partnership is already paying off. When the news broke, Pandora's stock rose about 5 percent. And don't worry, radio-lovers. Both will still be available as podcasts and on public radio. 
So, right when you thought you were getting over your Serial withdrawal, it's back — to suck you in all over again. Don't forget to say goodbye to your friends and family once it launches, because after that first episode you won't be going out anytime soon. 
Images: Penn State/Flickr