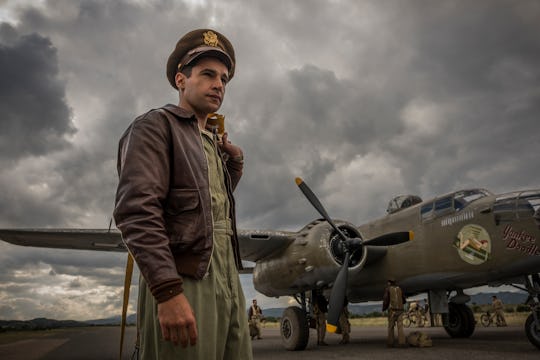 Philipe Antonello/Hulu
Prepare For A Major Hulu Marathon In May With These 11 Shows & Movies
As the end of April rapidly approaches (seriously, wasn't it just Christmas?), you might find your Hulu to-watch list is dwindling. Even with all that content at your fingertips, you've watched and rewatched so much there's nothing left! Luckily for you, there's about to be an influx of new media to enjoy. And here are 11 of the best things coming to Hulu in May, though they're far from the only movies and shows you can expect to see in the next month.
There's a lot of variety in Hulu's new arrivals, which means you'll never be bored. Several series will be making their debut in May, some adapted from classic novels and others wholly original. But if you're in more of a nostalgic mood, then Hulu has got you covered. You can revisit more than a few movies from the last thirty years this May. And you can also catch up on the more distant past; if you're behind on a season of a favorite show, then you may be able to find those unseen episodes on Hulu.
There are a ton of options when it comes to the shows and movies joining Hulu this May. All you have to do is press play.