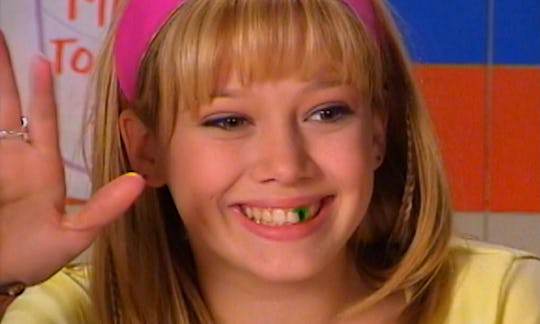 Disney Channel
The 11 Best TV Shows Every Millennial Watched After School, Ranked
As the summer begins to wind down through August, you'll find yourself preparing for the inevitable: sending your kids back to school. That might inspire you to start reminiscing about your own school days and the TV series that got you through them. The return to school feels different from a parent's perspective, so if the transition is particularly tough this year, why not ease into it by rewatching the best shows every millennial watched after school? They can remind you of all the highs and lows of your own school days, which can be helpful when it comes to seeing things from a kid's perspective again.
It can also be nice to share an old favorite with your little ones. Many of these shows might have shaped your experiences as a kid: perhaps My So-Called Life taught you what to expect from high school before you got there, or The Magic School Bus made sure you never forgot how animals survive in the desert. The shows you watch as a kid stay with you for a long time and now you can pass them on to your own kids, turning a childhood classic into a brand new tradition.
Without getting too misty-eyed with nostalgia, here are the 11 best shows about school from your childhood, ranked from good to better.