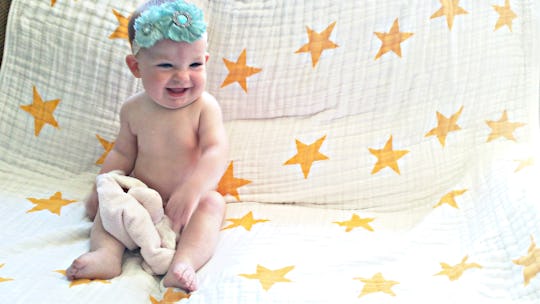 The 11 Most Popular Baby Names Of All Time That Should Continue To Top The Charts
Some parents, like myself, gravitate toward popular baby names. Ones that have been around since the English name was put in place and stand the text of time. Others argue that unique names are the only way to go. I'm a member of both camps. My daughter Ever Elizabeth received both — Ever being an odd, unusual name given to both boys and girls, and Elizabeth being a timeless, popular moniker. Because there is just something about a classic name that you can't resist. 
Every year, the Social Security Administration releases its list of the most popular girl and boy names from the previous year. If you look at the most popular American baby names since the list began in 1961, you find that certain names, even when they fall out of favor for years, rise back to the top of the list at some point. According to the SS data, the names Michael and Mary have been the most enduring of all American names. Take a look at some of the other classic names that parents return to year after year.