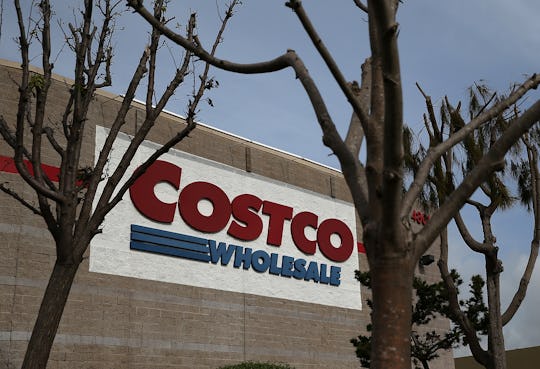 Justin Sullivan/Getty Images News/Getty Images
The 2016 Costco Black Friday Sales You'll Want To Take Advantage Of
Over the years, Costco has become a dark horse of Black Friday sales. Though the franchise is already known for its massive sales that are available all year, Black Friday offers a few more that will get people through the doors. If you've been a little behind on what the 2016 Costco Black Friday sales look like, then it should be on your radar this year.
Costco is a huge store and has everything that you can even imagine. From diapers to tech items, Costco is literally a place that everyone should be looking toward this year for Black Friday. The thing I like the most about the store — aside from the ability to buy food in massive bulk — is the fact that the sales that they have, are usually very unexpected. If you're not familiar with all that they sell, then maybe a membership to the popular store should be on your list of things this Christmas. Since Black Friday is well before then though, try finding a friend willing to let you use theirs.
Not sure if a membership or asking a friend to do a solid is for you? Check out this list of what sales they'll have this Black Friday to help you decide.