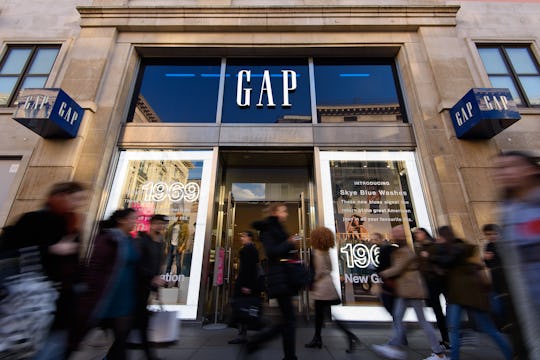 Ben Pruchnie/Getty
The 2016 Gap Cyber Monday Deals For Everyone On Your Shopping List
It goes without saying that the internet can get pretty chaotic on Cyber Monday. Luckily, many sales are announced well before the big day, giving you plenty of time to make a game plan and check everyone off your shopping list. And while Cyber Monday lets you check out smaller retailers on a budget, there is nothing quite like saving cash on gifts from the brands you know and love. For starters, consider scoping out the 2016 Gap Cyber Monday sales. This well-established retailer is known for their high-quality clothing and classic styles, making it an ideal choice for gift shopping.
The best part about a brand like Gap is that you can purchase gifts for multiple people at once. This San Francisco-based company is known for their assortment in adorable baby clothing, comfy workout gear, and basic office wear. You can even pick up a set of cozy pajamas while you are at it.
Although they adopt trends here and there, Gap does a solid job at sticking to simple designs that never go out of style. Ultimately, the bulk of your holiday shopping at a versatile brand like Gap will save you both time and money. It's the best way make every penny count, well beyond the holiday season.
Need some shopping inspiration? Check out these eight must-have items for every person on your list.