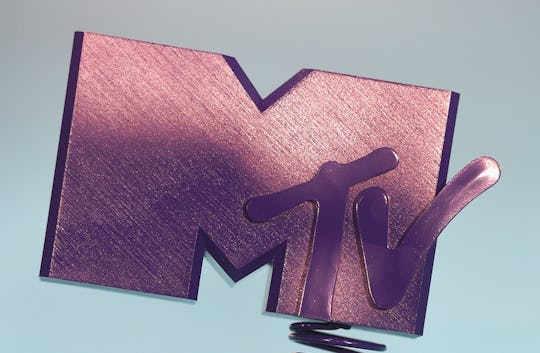 Anthony Harvey/Getty Images Entertainment/Getty Images
The 2017 VMAs Won't Be Divided By Gender This Year
The nominations for the 2017 VMAs were released today and there was something immediately apparent about the categories included. It seems like MTV started a new tradition with the Movie & TV Awards, which was one of the first award ceremonies to ditch gendered categories and simply let the best actors compete against the best actors regardless of whether they were male, female, or non-binary. And just like the Movie & TV Awards, the 2017 VMAs won't have gendered categories.
Though most award shows on other networks haven't followed suit, it seems MTV has stuck to the decision to combine categories. The Movie & TV Awards weren't the first to do so, either; the Grammy Awards also chose not to have gendered categories starting in 2011. Changing things up from the traditional format to a more inclusive one is an ongoing process, even if progress can feel pretty slow sometimes.
When announcing the lack of gendered categories at the Movie & TV Awards, MTV President Chris McCarthy spoke about the network's desire to be progressive and forward-thinking, especially because he knew the audience watching at home was ready for the change. One would imagine those same reasons hold true for continuing to have categories at the VMAs that aren't gender-specific.
"If we're going to do an award show that celebrates content, why would we not modernize what that looks like?" McCarthy said about the Movie & TV Awards. "[The viewers] don't see those lines in the way that generations in the past have. So we wanted to take those down. They felt really antiquated." And the shift makes particular sense for an award show for musicians, where many of those being honored are in groups or have worked in collaborations. The creative process isn't split along gender lines, so why should the awards be?
Now categories like Best Female Video and Best Male Video have simply become Artist of the Year. Best New Artist makes no distinctions about the gender of that artist. Every category at the 2017 VMAs is totally gender neutral, from Best Pop to Best Hip Hop to Best Fight Against the System, another genre that first appeared at the Movie & TV Awards. The new categories will make their debut when the 2017 VMAs air on Sunday August 27.
Gender neutral categories put the focus where it should be: on the talent and skill of the person nominated, not on what their gender is.