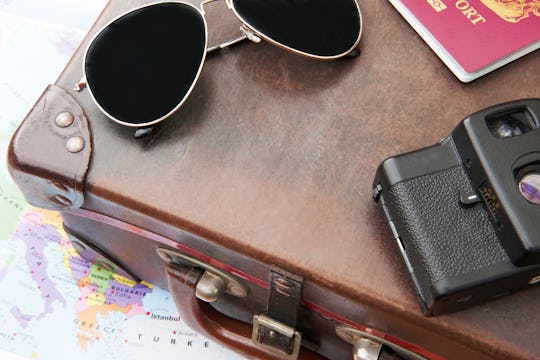 The 3 Best Family-Friendly #TravelTuesday Deals That Let You Explore The World For Less
It can be hard to keep up with all the crazy sales going on this week, but instead of getting some half-off shoes or a flat-screen T.V. why not buy something you really need? Like a vacation. Aside from #GivingTuesday, today has been #TravelTuesday, a day when travel companies offer sweet discounts on airfare, trips, and accommodations.
Even in a recovering economy, more and more families are spending money on experiences, rather than things. Experiences, though fleeing, stay with you and often mean more than material objects. Despite the hassle and expense of traveling, especially with kids, it appears that people still value the classic family vacation. AAA estimated that 46.9 Americans traveled 50 miles or more for this past Thanksgiving alone. The numbers for the winter holidays and summer 2016 are forecasted to be even higher. So why not join the party? If you've been wanting to take the kids to Acapulco to make some memories, now's the time to book it. To save yourself some serious cash and the stress of searching for discounts, here are some of the best family-friendly #TravelTuesday deals to take advantage of today.