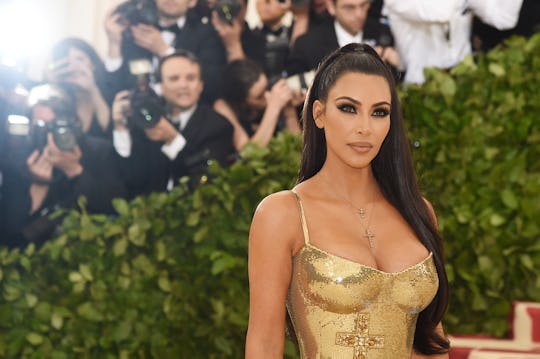 Jamie McCarthy/Getty Images Entertainment/Getty Images
The 6 Zodiac Signs That Are Most Likely To Get Rich
People turn to astrology for answers regarding many of life's biggest questions, from whether or not a love connection is on the horizon to what kind of luck the year ahead might hold to, of course, what kind of financial future is in the stars. After all, no matter how hard you work or how carefully you plan, when it comes to making it big, there's always a little bit of luck (or destiny) involved. So which zodiac signs are most likely to get rich? While every sign has the potential to make bank, some definitely seem to have the universe on their side.
Of course, as anyone who's even a little bit familiar with horoscopes knows, a person's luck in any one area (from love to money to health) can easily change from week to week depending on the movement of the planets. But because an individual's sign sets the framework for certain lifelong patterns, you can still get an idea of what your financial issues might be in a more "big picture" sense just by knowing your own birthday. This isn't just the territory of new-age types, either: As Forbes reported, J.P. Morgan used astrologers to help him make business and investment decisions. The legendary banker once stated that millionaires don't need astrologers, but billionaires do.
Indeed, many well known investment banks and trading firms rely on advice from professional astrologers. "Astrological economics is not fortune cookie baloney," Robert Gover, author of the book Time & Money: The Economy and the Planets told Forbes. "We go back deep into history to see where the planets were in the sky at the time of certain events. Years ago you had to come up with star charts and calculate their radiuses by using complex math. Now we have computer programs that can chart that out for us. What you see over time is that there is a lot of movement up there in the solar system, and that movement can affect individual lives as much as it can effect nations."
With that in mind, it really could be worth it to find out whether your zodiac sign is destined to bring you the big bucks. Is your sign on this list?