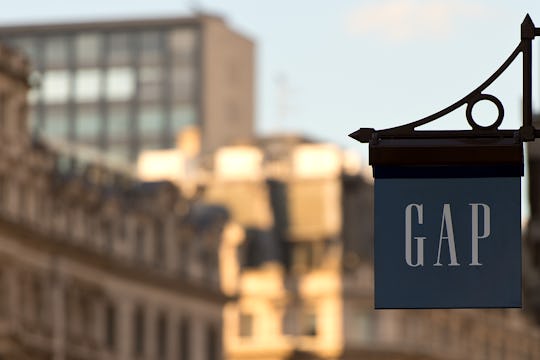 Ben Pruchnie/Getty Images News/Getty Images
Snag Adorable $15 Dresses & $9 Bodysuits At The Baby Gap Easter Sale
You'd be fairly hard pressed to find a holiday that doesn't have some kind of shopping occasion associated with it. Now don't get me wrong — there's absolutely nothing wrong with taking advantage of these celebratory deals. In fact, Easter sales are a great chance to stock up on everything your little one's wardrobe needs. That's why you'll love to see the best deals Baby Gap Easter sale, because spring savings are here.
When I hear that a certain store or brand is offering store- or site-wide deals, I hop (pun intended) on over to seize the opportunity of scooping up some seriously deep discounts on items that may not normally go on sale. From outerwear and shoes to wardrobe basics and things they'll grow into, the Easter sale at Baby Gap truly has it all. So what kind of deals are they offering and on what can you use them?
First off, the savings apply to the whole family of Gap brands (Baby Gap, The Gap, Gap Body, and more). For an online exclusive deal, you can use the code SPRING to receive an extra 20 percent off sale items, which are already marked down to up to half off. If you're looking to participate in Baby Gap's "Fill Your Basket Event" in stores, get 50 percent off of your purchase from March 23 through April 1. Plus, they're offering a great way to earn Gap Cash ($20 for every $50 or more you spend through April 4). Of course this is just the tip of the proverbial savings iceberg, so check out what kinds of things you should get at the upcoming Baby Gap Easter sale.