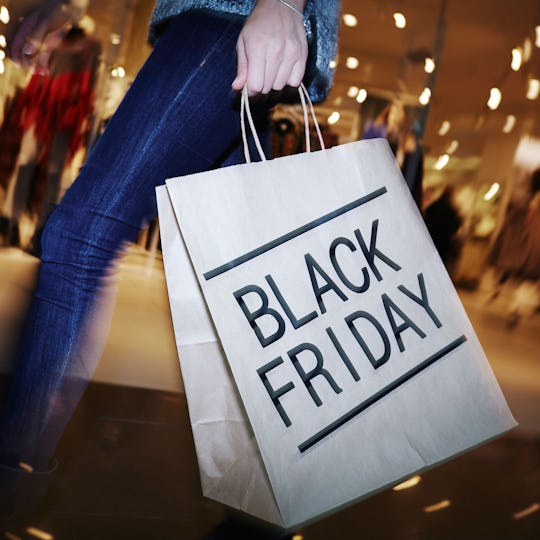 The Black Friday Sales You Absolutely Must Hit
Thanksgiving is a day of relaxing, eating, and watching A Charlie Brown Thanksgiving for the hundredth time. But after the last bite of pumpkin pie has been devoured, it's time to crawl into bed and rest up before diving into some Black Friday deals — because you're going to need your energy. With just about every store and website offering sales and discounts, the amount of options for savings can be overwhelming.
Speaking of overwhelming, the hardcore Black Friday shoppers have a reputation for being intense. Perfectly nice citizens have been known to body slam innocent bystanders to get their hands on the last limited edition My Little Pony light-up bicycle. But if you play your cards right, you can take advantage of this annual day of discounts without having to throw any elbows.
This year, shop smart and maximize your shopping time with just a few stops at the stores that have what you need. Once you have everyone's wish list, you will be able to see which stores are offering the best deals. Don't waste time trying to hit up every sale, stick to the short list of Black Friday sales that you must hit before the clock strikes midnight