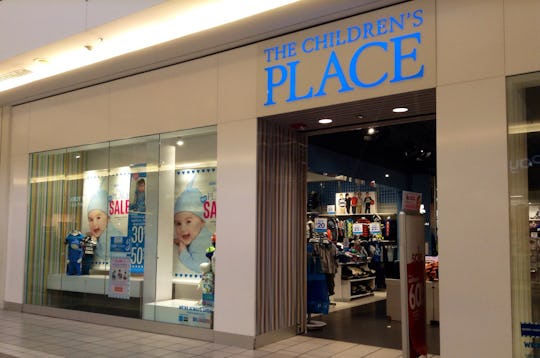 The Children's Place's Black Friday Sales Will Keep Your Kid Looking Fierce
In our home, we subscribe to the adage "something you want, something you need, something to read, and something to wear," when we buy our Hanukkah presents for kiddos. And when it comes to "something to wear," what better time to get clothing than The Children's Place's Black Friday sale?
Now, plenty of kid-friendly clothing stores will be offering deals and discounts. But you need to make a point to hit up The Children's Place because, if you don't already know, the clothing at The Children's Place is amazing. Seriously, it's the kind of stuff I want to wear as a grown person, because it's all so cool (Full disclosure: I own a sequined hat from there that is my favorite and I wear all the time.) This Black Friday, you can check them out for 50 to 75 percent off different items across the store from kids tops, bottoms, dresses, pants and shoes, as well as "deep discounts on baby clothes too."
Find super on point clothing that kids of all ages will love at The Children's Place, and their high-quality items make them ideal hand-me-down material — they'll last for a long time. Keep an eye on this page to sign up for their email list and find out even more about the Black Friday deals they'll have.
Images: jeepersmedia/Flickr