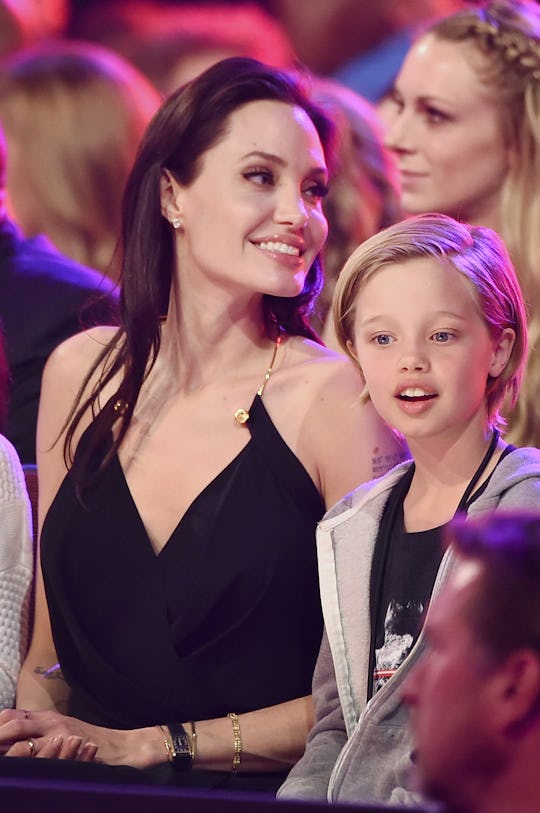 Kevin Winter/Getty Images Entertainment/Getty Images
The Inspiration Behind 11 Celebrity Baby Names
Back in the '00s, I remember the confusion on most people's faces when the news broke that Gwyneth Paltrow would be naming her daughter Apple. Even as someone with a unique name,I just couldn't wrap my head around someone having the name Apple. Despite the level of uniqueness that some celebrities put into when it comes to their children's names, there's even more interest in discovering the inspiration behind celebrity baby names.
Though some celebrities surely take the cake when it comes to giving their children names that stick out, hearing a name that may be a bit unusual can give future parents inspiration when it comes to their own children. When I think back to how people reacted to Kim and Kanye's decision to name their first child North, I realized how the world may have overreacted. yes, it's a unique name, but the supposed reasons she was named that are beautiful. Although I'm still not convinced that I would give my child a name that is as unique as Apple or Blanket, knowing the inspiration behind them makes them as beautiful as ever.
Take a look at these 11 celebrity baby names that have pretty inspiring meanings behind them.