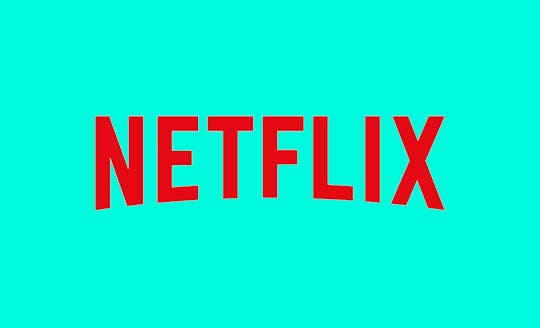 The Revival Of Your Favorite '90s Cartoon Is Coming To Netflix In September
A lot has changed in the last 10 years. We've had four presidents, more iPhones have come out than you can count on both hands, and science has come leaps and bounds from where it was at the end of the '90s. While some things should remain in the past, there are other things — like reboots of your favorite shows — that are more than welcome in the present. Romper can exclusively reveal that on Sept. 29, Netflix will release The Magic School Bus Rides Again, Season 1, which is the highly anticipated revival of the classic series from the '90s. (For more titles coming to Netflix in September, check out Romper's Facebook Live on Tuesday, Aug. 21 at 4:15 p.m. EST, and make sure to check out a full list of new titles coming to Netflix on Wednesday, Aug. 22.)
Based on the iconic book series of the same name, the original TV show recounted the fun and crazy adventures of an elementary school class, led by the eccentric Ms. Frizzle. The group would periodically go on the best field trips ever on the titular magic school bus, which had powers of flight, time travel, and also the ability to shrink down to a microscopic size. While most students went to the zoo for a field trip, Ms. Frizzle took her students to prehistoric times, where they'd walk with creatures we only read about.
Feeling nostalgic yet? Well, if you loved the original cartoon, you'll be thrilled to know that Netflix is rebooting the series with a new lead that will have every single millennial tuning in on launch day. In the revival, Saturday Night Live's Kate McKinnon takes over as the new Ms. Frizzle for all of the mayhem and quirky adventures the kids (and viewers) will find themselves embarking on. Lily Tomlin, who currently stars on Netflix's Grace & Frankie, originally voiced the peculiar teacher.
In addition to often stealing the show on Saturday Night Live each week, McKinnon will bring her knack for accents and full character immersion to the series, which will undoubtedly create a Ms. Frizzle we've never seen before. The actress has also lent her fantastic voice to movies like Finding Dory and the upcoming films Leap! and Ferdinand. Is there anyone more perfectly suited to take up the mantle of Ms. Frizzle than Kate McKinnon?
The revival is the perfect solution for millennial parents who want to watch television with their kids, but also get the sense of their own childhood. (Plus, you can't beat the updated CG technology the series will bring to the formally traditionally animated series.) So, make sure to check out Netflix in September when The Magic School Bus Rides Again Season 1 starts streaming.