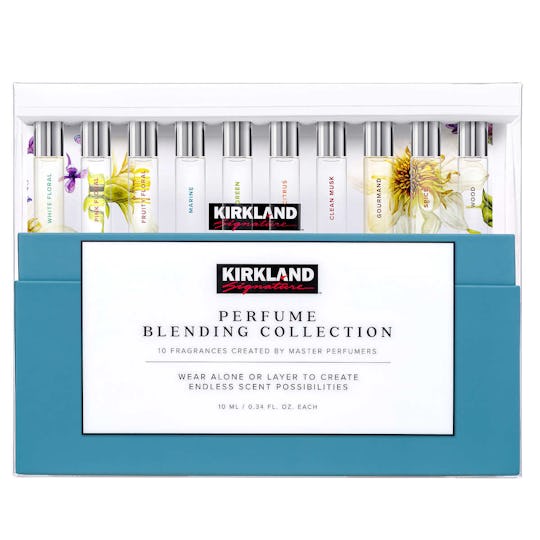 Courtest Costco.com
17 Affordable Beauty Products From Costco With The Best Ratings
Who knew that a trip to Costco could be almost as much fun as a trip to Sephora? When you head to Costco, you probably set out to stock your pantry and fill up your fridge with their oversized grocery items. But you might not realize that the warehouse store is also a great place to save money on your beauty routine. Next time you head to the store, you'll want to add some beauty products from Costco to your shopping list.
Not everything at Costco comes in bulk. Many of these products are the exact same size as you'd get at other stores, but much cheaper. If there's a bronzer, moisturizing cream, or serum you've been wanting to try, Costco just might have it.
The store is also a great place to stock up on beauty basics, including things like shampoo and conditioner, make up removers, and body wash. As a long-time Costco shopper, I'll offer this pro-tip: if you don't have the storage space to buy some of these products in the massive quantities they come in, consider finding a friend or family member who might want to go halfsies with you. That way you both get to take advantage of the lower prices, without needing to figure out how to store a supply of something it might take you years to get through.
These 17 beauty products will make you want to run to your nearest Costco to try them all out.