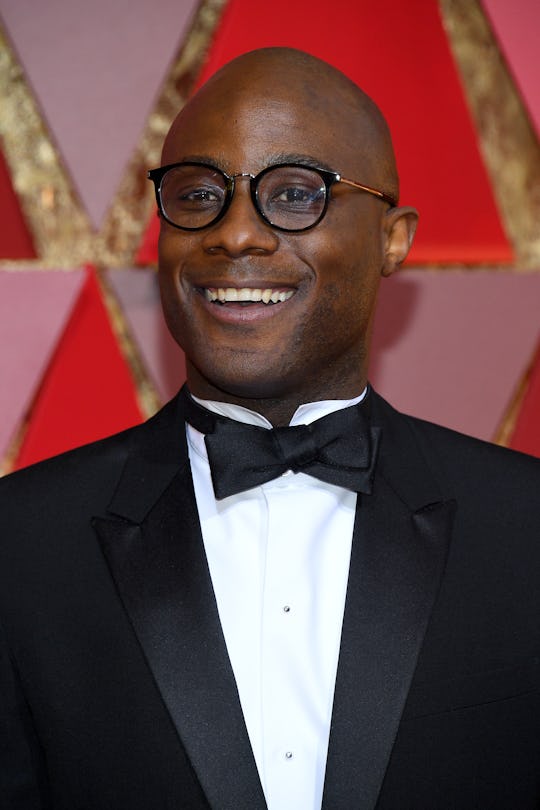 Kevork Djansezian/Getty
'Moonlight' Winning Best Picture Is A Must-See
Well that was weird. Just when we thought everything was going exactly as we predicted it would and La La Land won Best Picture, the movie's creators snatched the card and revealed that Warren Beatty mistakenly read the wrong card. Moonlight was the actual winner. This video of Moonlight winning Best Picture at the 2017 Oscars shows an incredibly emotional moment for the director and everyone involved in the film's creation.
La La Land was heavily favorited to win the Best Picture award, and was up against other major contenders including Lion and Hacksaw Ridge. Considering that La La Land was nominated for 14 awards, tying for the record with films such as Titanic, pretty much everybody expected it to win. Apparently so did Beatty, who appeared to have read the Best Actress card instead of the Best Picture card, and therefore ended up saying the wrong name. When the La La Land creators were informed about the mistake by Oscars producers, they immediately drew attention to the fact, and brought the cast, producers, and director of Moonlight onto the stage to accept the award that was rightfully theirs. In this video, it's totally clear that Barry Jenkins, who directed the film, was just as shocked and just as much at a loss for words as the rest of us were.
"Even in my dreams this could not be true. But to hell with dreams," he said. He didn't forget to thank the cast of La La Land, who all must be feeling a lot of feelings as well, saying, "We've been on the road with these guys for so long and that was so gracious and so generous of them. My love to La La Land, my love to everybody."
In this particular political climate, as a society we've become a lot more aware of certain injustices, and how certain marginalized groups are kept on the sidelines and don't win things like the Academy Award for Best Picture. It's truly heartening to see a film like Moonlight, a film about black people and queer identity, win an award that seems only to go to heterosexual white movies. It's only been a year, but I still feel like we've come a long way from last year's #OscarsSoWhite hashtag.
It's even more emotional considering that at first it seemed like everything was going to stay at the status quo. This is the opposite of what happened at the election, and I am so here for it.