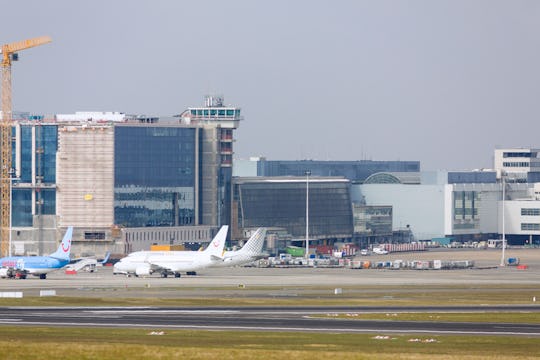 THIERRY MONASSE/AFP/Getty Images
Was The Brussels Attack On A Plane? Officials Say No
Two of the three explosions in Brussels on Tuesday morning that left as many as 34 people dead occurred at Brussels Airport, also known as Zaventem Airport: a small airport northeast of the city proper. According to airport officials, none of the Brussels attacks happened on a plane. The explosions occurred in the airport's departure hall, outside the security checkpoint for passengers and near the airline check-in desks.
Belgian authorities have told multiple outlets at least one of the airport attacks was a suicide bombing, and that both airport attacks were responsible for as many as 11 deaths.
This story is developing...