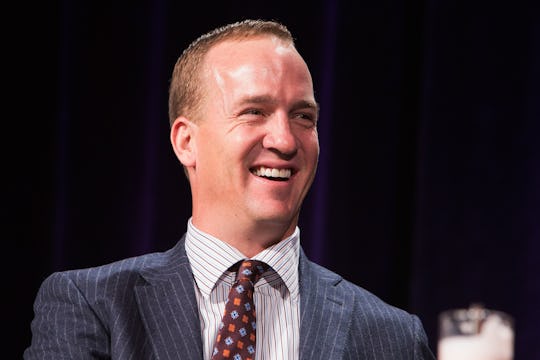 Jerritt Clark/Getty
Watch Peyton Manning's SNL United Way Sketch & Relive Its Glory
Super Bowl Sunday is nearly upon us and we are totally ready for some football: The Denver Broncos will face off against the Carolina Panthers at Levi's Stadium in Santa Clara, California. It's going to be a huge event as the Super Bowl celebrates 50 years of football championships and Broncos' quarterback Peyton Manning faces off against the Panthers' quarterback Cam Newton. With all of the intense hype for next Sunday's game, here's a look back at Manning's lighter side, in his hilarious guest appearance on Saturday Night Live in 2007. Peyton Manning's SNL "United Way" Sketch is a comedy classic — regardless of whether you like sports or not.
Let's set the scene: the SNL digital short sets up a commercial styled much like a public service announcement, showing the partnership between the NFL and United Way where football stars volunteer their time to make a difference in the lives of kids. (Sidebar: this parternship between the United Way and NFL just celebrated its forty-second year in 2015.) As Manning tosses the ball around a field with a group of eager kids, the ugly truth about their football hero comes to light: He's really just kind of an asshole. Moreover, he has no qualms hiding that fact: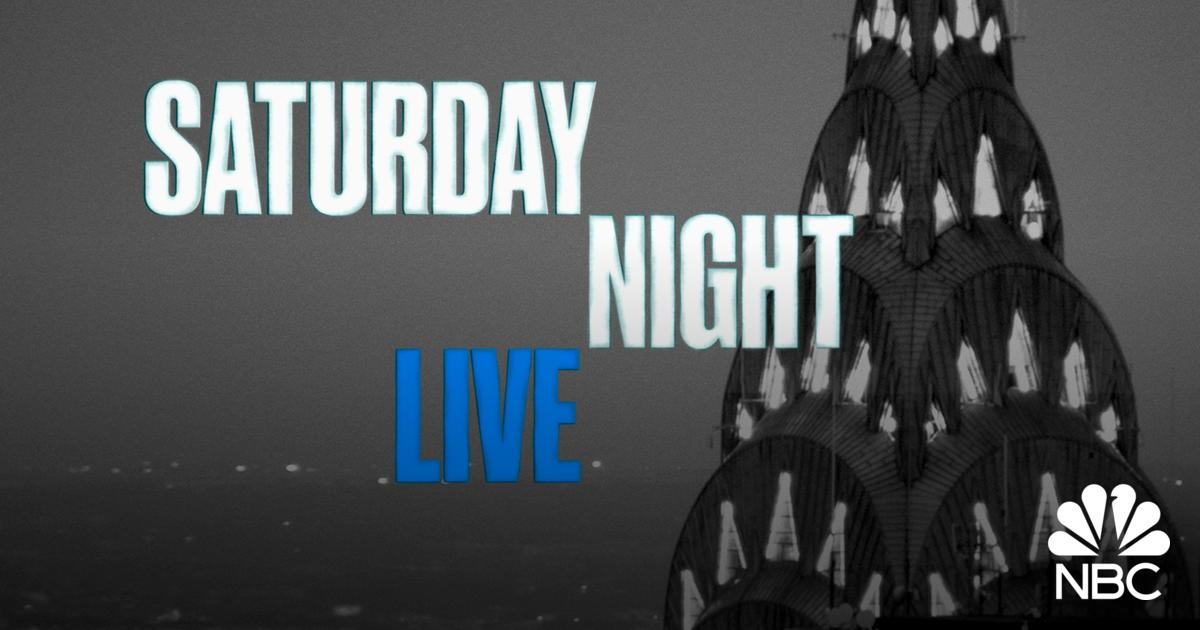 Following the AFC championship game on Jan. 24, cameras caught Manning whispering in New England Patriots coach Bill Belichick's ear that "This might be my last rodeo." Manning has since been rather tight-lipped about those statements since the championships, leading many to believe that the powerhouse quarterback just might actually retire after Super Bowl 50. If so, he'd leave behind a career with at least one Super Bowl victory to his name — two, if the Broncos win next Sunday.
We won't know about Manning's retirement plans until he decides to open up to his fans, and that likely won't be until after the last whistle blows next Sunday.
And even if you're not watching the Super Bowl for the sport of it all, the Super Bowl 50 Halftime Show looks like it's going to be pretty amazing, with Coldplay, Beyonce, and Bruno Mars confirmed to headline. And considering the NFL will be celebrating 50 years of Super Bowl legacy, the halftime show is rumored to be full of surprises, including additional surprise guests.
With all the hype for the Super Bowl, we bet Manning will be drilling his teammates all this week with his SNL sketch mantra on repeat: "I throw, you catch. It's not that hard, okay?"
Super Bowl 50 will air at 6:30 p.m. Eastern on Sunday, Feb. 7 on CBS.
Images: Jerritt Clark/Getty; GIPHY (2)