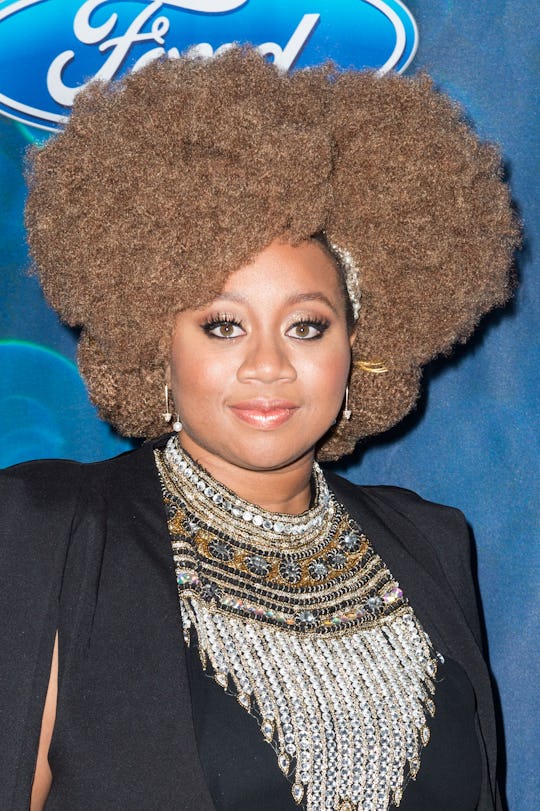 Emma McIntyre/Getty Images Entertainment/Getty Images
What Did La'Porsha Renae Do Before 'American Idol'? The Star Has Always Used Her Voice
The final season of American Idol has done its job in finding a star. Whether she wins or not, there's no doubt that La'Porsha Renae is going to have a career in the music industry. While it would be great to see her win the title American Idol has to offer her, it's not necessary — La'Porsha is just that good. But, because she'll most likely be taking on a new career post-American Idol, she'll have to say good by to her old career. So, what exactly was La'Porsha Renae's job before American Idol? Well, as it turns out, La'Porsha was always using her voice.
According to American Idol, La'Porsha is a sales call representative in McComb, Mississippi. According to Monster.com, a sales call representative is someone who deals with customers, potential or existing, sells additional services by recognizing opportunities to up-sell accounts, and answers inquiries from customers. So, it sounds like La'Porsha was the person to call and try to sell you something. And, chances are, you hung up on her. Little did you know that that voice was on the other end.
La'Porsha's job, although not incredibly glamorous, does take advantage of her voice. Maybe it's not the strongest foreshadow, but she clearly always new that her voice would be her career, she just had to discover in what capacity.
Now that La'Porsha is constantly performing some of the top numbers of the night, she can probably say goodbye to her career as a sales call representative. She is destined for greatness in the music industry, and American Idol is just the beginning for her. Week after week, La'Porsha proves that she is one of the show's most talented contestants. Let's hope that she continues to shine and can finally hang up that phone from her old job for good.