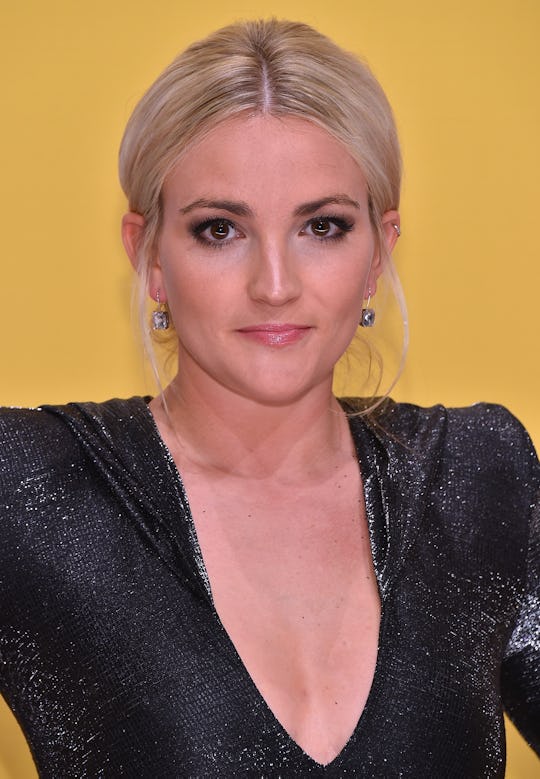 Michael Loccisano/Getty Images Entertainment/Getty Images
Jamie Lynn Spears' Daughter Was Reportedly Injured
While most of Sunday has been filled with puppies, halftime show excitement, and football, tragedy has struck in the midst of it all. According to TMZ, on Sunday, Jamie Lynn Spears' daughter, Maddie, was reportedly seriously injured in an accident. TMZ reported that the girl, just 8 years old, was hurt in an ATV accident, and her condition appears to be critical.
Update: Maddie Alrdridge was in critical but stable condition as of Monday morning, according to TMZ.
While her older sister definitely has become a household name, Jamie Lynn stole hearts all over America in the early 2000s when she starred in the Nickelodeon TV series, Zoey 101. Notoriously, the series was canceled in 2008, when Spears became pregnant with daughter Maddie. Since Maddie's birth, the two have been the picture of happiness, and total mother-daughter goals. Following her short-lived TV acting stint, Spears went to work raising Maddie, and pursuing music as a career.
Unfortunately, now it seems as though Maddie may be in trouble. The 8-year-old was involved in a serious accident involving a "Polaris off-road vehicle," according to TMZ. The outlet reported that the young girl was on a hunting trip when the ATV flipped over, and Maddie was reportedly submerged underwater for several minutes, falling unconscious and being airlifted to a nearby hospital.
Also according to TMZ, Spears was not present during the accident, although it's unknown if she has also traveled to the hospital to stand by Maddie. It's been very clear, though, through her social media posts and other remarks made, that Spears treasures her relationship with daughter Maddie, and that the two spend a lot of time together.
The family enjoys spending time together outdoors and especially enjoy hunting, which Maddie was reported to be doing at the time of the accident.
This story is, of course, developing, and we don't know everything right now. However, it should remain completely in the hands of the family as to what information is released to the public, and privacy should always be respected, especially for celebrities who have young children in the public eye.
Right now, all that the media can report is that Maddie is reportedly in critical condition and needs all the love she can get. This can't be an easy time for the family, and we just hope Spears is able to be with her daughter for as much of this as she can.
Stay strong, Maddie, and stay strong Spears family. We're all rooting for you.