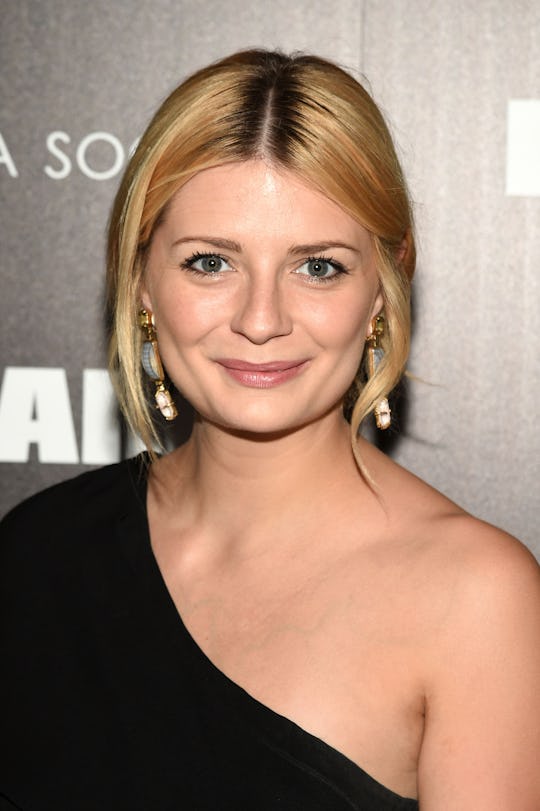 Andrew H. Walker/Getty Images Entertainment/Getty Images
What Has Mischa Barton Been In Lately? The 'Dancing With The Stars' Celebrity Has Kept Busy
Former star of The O.C. Mischa Barton hasn't exactly been in the public eye since her dramatic departure from the popular series back in 2006, but she's been busier than you might have expected in the intervening years. Now, she's back on our TVs weekly, as Mischa Barton is participating on Dancing with the Stars, and her appearance on the show might make you wonder what she's been up to since appearing on one of the most beloved series in early 2000s history. As it turns out, Barton has been working steadily in television and indie films since that fateful car ride with Ryan Atwood, but what exactly has Barton been up to?
Barton was made famous practically overnight thanks to her role as Marissa Cooper on The O.C. Though it was an incredibly popular show, Marissa's messiness didn't always endear her to fans, and audience opinion on her wavered until the character's surprising death in a car wreck. Barton moved on to attempt a movie career, but unfortunately none of her projects proved all that memorable. She had smalls parts in movies like St. Trinian's (2007) and starred in some small indies and rather forgettable horror movies, but she wasn't quite able to reach the level of fame she had achieved first on The O.C. Though, please enjoy the absurdity of this trailer, a medieval teen sex comedy that someone somewhere thought it was a good idea to green-light.
Still, Barton kept working; evident by her gap-less resume. Perhaps one of her more memorable roles of the last few years was an appearance on Law and Order: SVU as a pregnant prostitute named Gladys. Despite all of her movie work, television still seems to be where Barton makes the most impact, returning again most recently to a guest spot on the Freeform series Recovery Road. On the show, she plays a recovering alcoholic and former child star, a role close to her heart considering Barton's own history of alcohol and drug use.
Television has been good to Mischa Barton in the past, which bodes well for her potential success on Dancing With the Stars. Let's hope she takes a turn to at least one of The O.C.'s most iconic tunes.