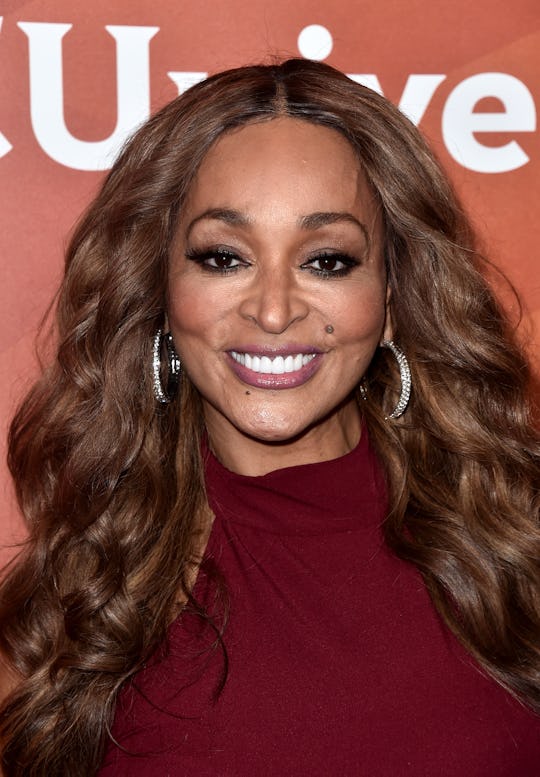 Alberto E. Rodriguez/Getty Images Entertainment/Getty Images
Karen Huger's Net Worth Is Impressive
The Real Housewives of the Potomac would be nothing without Karen Huger. As the self-proclaimed Grande Dame of the Potomac, though, there's recently been some drama on the show surrounding her money and new home search. So what is Karen Huger's net worth exactly? According to the best estimates of the reality TV gossip gurus, Huger is worth around $10 million, in addition to starting her own company, Ikon Enterprises, which is a beauty and fashion boutique. She also makes some money speaking in public about sexual assault and female empowerment.
Her husband has a lot of dough as well. According to Celebrity Net Worth, Raymond is worth an estimated $40 million dollars, as the CEO of Paradigm Solutions, which he founded in 1991 after working at IBM for most of his career. A lot of fans were worried that the Hugers were having some trouble or possibly even leaving the show when they put their house on the market last year. According to Variety though, her house up for sale is not exactly new news. In 2014, the Huger's put the house on the market at $2.2 million but had some trouble selling it. They dropped the price down to $1.7 million for the famous Huger party house. But don't worry about Karen and Raymond — they seem to be doing just fine.
Right now, the Huger family is renting while they look for a new place. She stated in an interview with BravoTV.com:
Now that the house has sold we need to decide where we want to live next. Finding the right home in Potomac is challenging. Moving out of Potomac is becoming a real possibility. Wherever we move, it's going to be the right house for us, since home is where your heart is, mine has and will always be a part of Potomac.
She added that they're ready to start the next chapter of their lives, though some of the other Housewives this season are creating some major drama around the whole Huger Home Search. Recently, co-star Charisse Jackson Jordan had a lot to say about the Huger's money and real estate woes.
But Karen's not letting that get to her either. Instead, she thinks Charisse might even be projecting and threw a little shade herself. She said in the same Bravo interview of her and Charisse's fight:
Charrisse is quick to comment on how others are spending their money but she never talks about her own money. Is that because she's worried about home, and if that she's going to have to move out?
By now, you'd think the Real Housewives of the Potomac would know better than to talk about the Grande Dame of the Potomac, right? Hopefully, the Huger's will get settled in a new home soon — just not too far away from the show. Because we couldn't do without Karen stirring the pot every week.