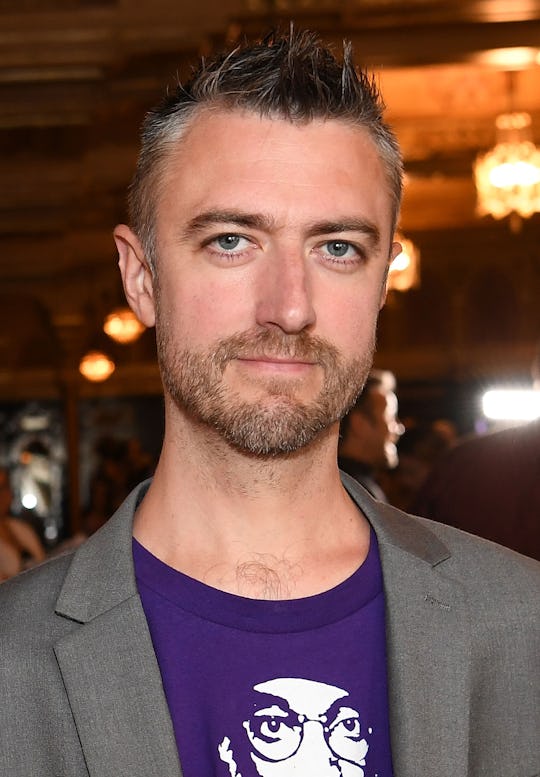 Paras Griffin/Getty Images Entertainment/Getty Images
What Is Kirk From 'Gilmore Girls' Doing Now? Sean Gunn Has Been Very Busy
It won't be long before the Gilmore girls and the residents of Stars Hollow return to our lives and fans couldn't be happier. And while viewers love Lorelai and Rory, some of the best characters on the show were the very interesting residents that lived in Stars Hollow. One in particular that always stood out was Kirk (played by Sean Gunn). Kirk was a little quirky and definitely strange, but overall he proved to be a really sweet guy who just had a different outlook on the world. So what is Kirk from Gilmore Girls up to now? Well, Gunn is still acting and will thankfully be returning to Stars Hollow for the four part revival.
After the end of Gilmore Girls, Gunn signed on for a new TV series called October Road, where he played the role of Rooster. The show, unfortunately, didn't last long and was cancelled after it's second season. After that, Gunn did appearances in a few movies and TV shows including Pants on Fire, True Jackson, VP, The Homes, Glee, The Giant Mechanical Man, and For a Green Card. Then in 2012, Gunn got a recurring role on the sci-fi show, H+, and then joined Gilmore Girls creator, Amy Sherman-Palladino's new show, Bunheads, for a couple of episodes.
Later on, in 2014, Gunn actually joined the Marvel world when he played Kraglin in Guardians of the Galaxy, probably the second role he's most known for after Kirk. This year Gunn also appeared in the film, The Belko Experiment, which was written by his brother, James Gunn.
As for his future endeavors, next year Gunn will be reprising his role in Guardians of the Galaxy Vol. 2 and, of course be returning to Stars Hollow as Kirk in Gilmore Girls: A Year in the Life, and fans couldn't be more excited. Kirk has always been a fan favorite with his curious outlook on life and interesting mannerisms, so fans were happy to know that Gunn would be back to his old antics for the revival.
Yes, viewers will finally be reunited with Kirk and all the other crazy townspeople in Stars Hollow in no time. So get ready to binge watch the four part revival, which will be released on Netflix on Nov. 25. I can't wait!