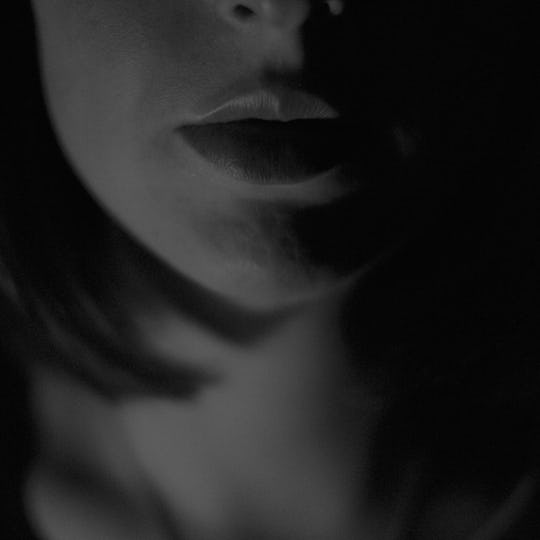 What Is Postpartum Depression Really Like? Here Are 5 Incredibly Honest Stories From Women Who Overcame It
There is a thief among us. Silently, stealthily, and steadily making its way into the homes and hearts of the ones we love. Our mothers, our sisters, our aunts, and our best friends can all fall victim. This thief is uncompromisingly callous and calculating; it seeks out the most precious and irreplaceable of commodities: their hope, their joy, their self-worth, and tragically, sometimes even their lives. This thief is Postpartum Depression. As a society, we have still done little to address this critical issue. In fact, there have been many instances in mainstream media that have only served to perpetuate negative connotations and stigmas. It might be many years ago now that Tom Cruise infamously suggested that all anyone with PPD needed to do was take vitamins and start exercising, but words like that stick. 
Fortunately, there have been increasingly more women using their celebrity status to raise awareness for this issue, such as Hayden Panettiere and Drew Barrymore, both of whom have recently gone public about their struggles with PPD. While celebrities are just... ya know, celebrities, it undoubtedly matters that more and more, the faces that spring to mind when someone mentions "postpartum depression" aren't famous for shaming the disease and its methods of treatment, but are survivors who have shamelessly owned their experiences, and awesomely been proactive about seeking very real treatment for this very real condition. This shift matters a great deal.
As I type this, the responsibility I feel to every woman who has ever endured Postpartum Depression, weighs heavily on my shoulders. I want nothing more than to validate their feelings and experiences and depict PPD as the sneaky, isolating beast that it is. Even more so, I feel indebted to the various women who courageously stepped out of the shadows to help shed light on a subject that is all too often shoved under the rug. I am humbled and awed by both their bravery and their selfless concern for fellow mothers. Each of these women are unique. They come from different backgrounds, socioeconomic statuses, and ethnicities. The manner in which their PPD symptoms surfaced and the methods of treatment that ended up working for them varied. However, there was one common thread among all the women who shared their stories: a mutual desire to spread awareness, cast out the secrecy and shame that has long been associated with this disorder, and let other women know that they are not alone. I hope that each story speaks out to you, in the same way that they spoke to me, and inspires you to seek help if you or someone you know is currently experiencing symptoms of postpartum depression.