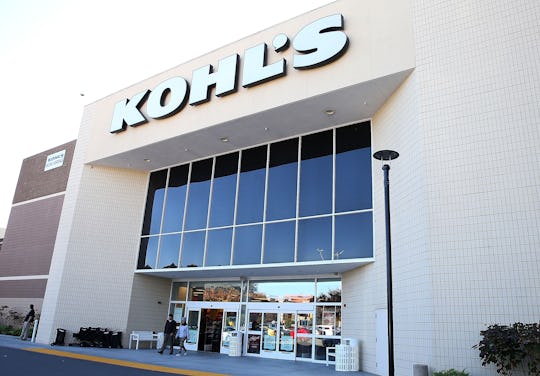 Justin Sullivan/Getty Images News/Getty Images
This Is Not A Drill: Kohl's Is Offering Up To 50% Off All Carter's Baby Basics
This country has had some pretty great presidents, and there is a lot to thank them for. Along with all the wonderful freedoms and luxuries, they have left a legacy of great sales, too. President's Day is coming up, and shoppers are getting ready to take advantage of some of the major savings retailers will be offering. If you have some Kohl's cash burning a hole in your pocket, here's what to buy at the Kohl's President's Day sale.
Lucky for you, Kohl's is offering their President's Day sale all weekend long, so you can work your shopping around any long weekend plans. The sale starts Friday, Feb. 15 and ends on Monday, Feb. 19. If you can't make it out to the store, you can take advantage of some of their great deals online as well. (Which is basically the best thing ever.)
While they have tons of great items on sale, all weekend long, Kohl's is offering 15 to 20 percent off of your purchase with the promo code "BIGSAVINGS", which you can use during your checkout online. Along with this great promotion, you'll also find some pretty sweet deals on a variety of stuff for the entire family.