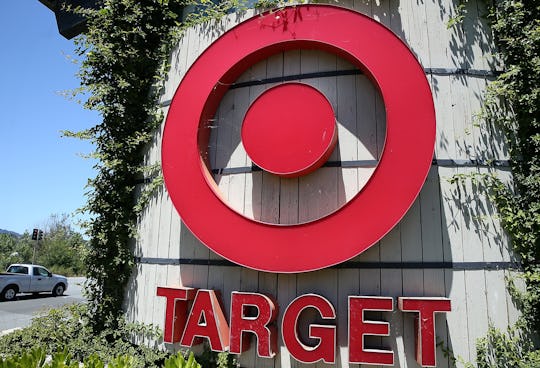 Justin Sullivan/Getty Images News/Getty Images
Target's President's Day Sale Will Make You Want To Redecorate STAT
It's President's Day weekend — did you remember? Nope, me neither. It's just one of those holidays that sneaks up on you but what a beautiful surprise it can be. With President's Day comes a three day weekend and great deals at your favorite stores. I know, President's Day is more than just about deals — it's a day to celebrate the leaders of our nation — but let's get back to talking about President's Day 2018 sales, especially the one at Target.
Right now Target, probably your favorite store, has up to 30 percent off home items. Oh Target, thank you for understanding what America really wants: home decor!
Throw pillows, bedding, lighting, oh my! If you've been thinking about doing a little redecorating around your house, this is your chance. BTW, did you get your tax return yet? I hope you did, because you are going to spend it on all on these awesome deals. With Target's trendy style, your home will be looking hip in no time. Go to the store or shop online for these excellent offerings. If you do decide to shop online, don't forget to type in the promo code GEORGE (for George Washington, duh), you'll get an extra 15 percent off indoor and outdoor furniture and rugs.
Looks like this President's Day weekend is turning out to be way more successful than anticipated.