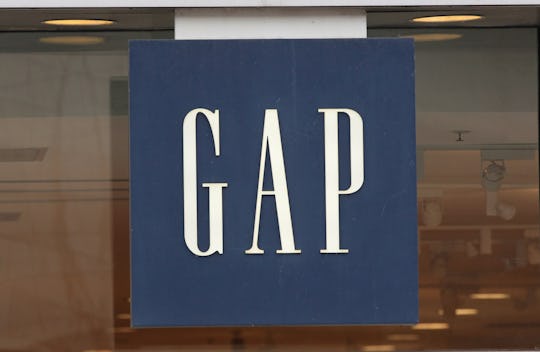 Scott Olson/Getty Images News/Getty Images
Gap's Year-End Sale Includes $7 Tees & $4 Underwear
If you're a frugal shopper, you probably know that there's a strategic time of year to cash in on amazing deals and avoid Black Friday crowds, and that's after Christmas. That's when stores are really trying to make room for their new wave of spring merchandise. That's good news for you because it means all their winter stuff is priced to sell. Some stores legitimately mark down their stuff so low that you're spending next to nothing for an abundance of previously pricey items. Case in point: the best deals at Gap's year-end 2017 sale are priced to sell.
The good thing about Gap is that you have quite a few options to choose from. Whether you're looking for solid staple pieces to mix and match into your wardrobe, dressy items for your next big meeting at work, or casual, comfy clothes to hang out in at home, there's probably a deal or two — okay, maybe several — you want to jump on now. The good thing about rock-bottom prices is you can even experiment with some new clothing items that you may have not have been able to justify purchasing at full price. Even if you don't end up liking the piece as much as you thought you would, considering you probably spend less than your last stop at Chick-Fil-A, you can chalk it up to a learning experience and move on.
And you don't have to head into a store during your post-Christmas recuperation period (I totally get it), because you can find plenty of deals online. Look through some of the most stylish, comfy, and price-tag savvy items you can check out today — many of which are up to 60 percent off!