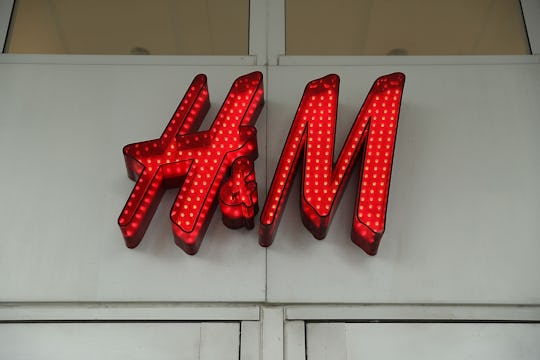 Joe Raedle/Getty Images News/Getty Images
*So* Many Goodies Are Under $10 At H&M's Memorial Day Sale, Like $4 Tees & $8 Dresses
Memorial Day sales are coming in hot and fast, and trying to keep up with all the deals can make your head spin. It helps to have a little cheat sheet on hand, and that's why I'm here to help. Knowing what to get at the H&M Memorial Day sale ahead of time can help you sort through the loads of clothes on sale.
Valid both in-store and online until May 29, these deals on clothes for women and kids alike are all pretty great. Whether you're looking to stock up on the basics or try out a few trend pieces, this sale has you covered. And seriously, even $10 can get you a new dress, pair of shorts, or even a hat for your baby. It's kind of ridiculous.
Since its start in Västerås, Sweden, in 1947, the store now known as H&M has been a favorite for budget fashion types for decades, as noted on the brand's official website. The chain has rapidly expanded to include stores all over the world, and its special designer partnerships (from Jimmy Choo to Karl Lagerfield) has further made it a wildly popular brand. If you're looking or some affordable, trendy pieces to add to your summer wardrobe, here are some of the best deals you can find this Memorial Day weekend for the whole family.