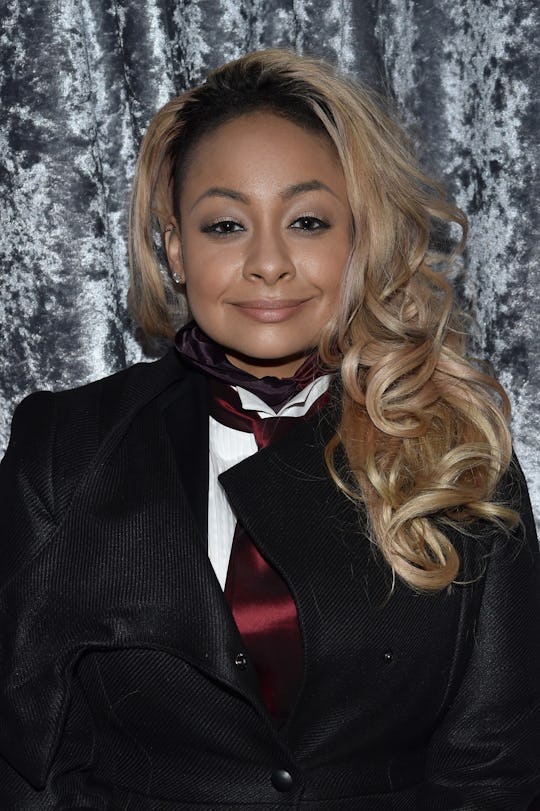 Dimitrios Kambouris/Getty Images Entertainment/Getty Images
What Will The 'That's So Raven' Revival Be About? 11 Things It Needs To Have
First '90s babies were blessed with a fully-grown Cory and Topanga in Girl Meets World, but now we also get to watch Raven flex parental muscles in a spin-off of Disney's That's So Raven. According to Disney, Raven Symoné was the first African-American woman to have her name in a comedy series title. She has come a long way since acting as everyone's favorite psychic, and is currently executive producing the revival show. Raven is definitely no longer a Cheetah Girl, but she still is cheetahlicious (whatever that actually means), and will return to the revival as a divorced Raven Baxter. So, what will the That's So Raven revival be about?
On the show, the single mom will teach her two pre-teens all the lessons we've seen her learn the hard way in the original series. And unfortunately for one of her little ones, it turns out drama comes with the DNA as psychic abilities are apparently genetic.
Disney Channel's Worldwide executive vice president Adam Bonnett commented on how Raven's character is what largely made the show:
"Raven's brilliant style of fearless comedy was a driving force for Disney Channel's success around the world. Her performance in That's So Raven is timeless. We now have our eyes on the future with her, and we're looking forward to telling more stories for a new generation with an adult Raven Baxter raising her young family."
As announced on The View, Disney is searching for talented new faces to play the "young family" Bonnett mentions. And when asked if others would reappear on the show, Raven pretty much brushed off the question, replying that that decision is up to the head of casting.
But if I were able to direct the series, here are a few things I'd make happen:
1. A Eddie, Chelsea & Raven Reunion
What would the show be without Raven's trusty sidekicks? Fingers crossed to see the starlet beside her partners in crime!
2. Corey Has To Be There
Because annoying little brothers make the world go round, and it would be fun to see him bug Ray for old time's sake.
3. A Lot Of Premonitions
They are the bread and butter to every episode, after all.
4. The Original Theme Song
This better be in it
5. This Outfit
How could you forget it? And Mr. Petruchelli.
6. Raven Saying This Iconic Phrase
It's a classic.
7. And This One
I bet you almost forgot these words.
8. Raven Performing A Happy Dance
She's quite a boss at making impromptu moves.
9. All The Dramatic Facial Expressions
Oh, how I've missed those.
10. Raven's Unique Designs
She always had a love for style and making her own clothes, so you already know her kids will have some cool clothes.
11. Señorita Rodriguez
She was basically the Mr. Feeney of Raven's world.
12. And All The Mishaps
Here's to hoping Disney will stay true to form in the revival!